Sunday, May 28, 2006


konnichiwa 2h(:
oh yar. so.
holiday homework!
i shall copy the list from xy's blog.
cause he has the list liao.
HOLIDAY HOMEWORK.
grr.
5 Maths WS
hist assignment.
chinese reading reports.
lang arts: willy wonka letter.
english reading.
maths variation (Week 2, asknlearn).
HMT proj.
BP proj.
ACC proj.
yar. edited a lil though yar.
YEAH 2H(:
yeah
chalet on 7-8 june
!
EXCITED((:
people
please stay if you can
!
if ur parents dont allow then...
please
at least COME
!
PLEASE PEOPLE PLEASE(:
just come luh okok-
i shall be looking forward to each and everyone's presence.
OKOKOKOK.
HAPPY HOLIDAYING!
i love 2h, so do you(:
OVIDIA(:
2:47 PM
Sunday, May 21, 2006


bonjour 2h(:
yeah
one more week
people.
to the
JUNE HOLIDAYS(:
hahah but that means
homework
too):
holiday homework:
ACC project; (deadline- third week of july. i think.)
cant think of the rest. sigh.
8-9 huga chalet!
YEAH.
people please go okokokokokok(:
OVIDIA(:
2:45 PM
Friday, May 12, 2006


hello 2h(:
BACK FROM LEVEL CAMP!
hahah i hope everyone enjoyed it.
i enjoyed it. definitely.
adrian.
bond.
chaoren.
darlie.
echo.
fiesta.
gaga.
hi-5.
ice scream.
justea.
king kong.
legend.
monarch.
noobs.
oreo.
pro.
quality control.
rabbits.
YEAH BABY YEAH;
oh on first day we had a gatherg tgt remember? hahah.
enjoyed it really.
OH YUP.
people who havent presented geog better be prepared.
yar.
i think this level camp has been very enrichg luh.
then i also
learn to treasure our daily necesserities
.
like toilet paper. hah! i think u all know what i mean yeh(:
ACE!
attitude.
confidence.
camadarie.
excellence.
that was what i could think of but anyway.
MONDAY WE SHALL MEET AGAIN(:
8:46 PM
Monday, May 01, 2006


TADA- qianye the great is here to revive the blog. =.=
Okay huga jiayou for your tests this week. (:
WORK HARD people, time is flyyying. Can you believe that almost 4mths have passed alrdy. Golly, in a few months time it'll be eoys and all. Yep and then we'll be yearTHREEs. (I'm being
chao
farsighted)
Rmber to keep the class clean. Hahaha that was such a mundane statement. But still, KEEP THE CLASS CLEAN. Being the neat freak i am. HA! Yep someone shld come and see my table during lessons. Now that's what I call a world-class tsunami. And nope I aint proud of that. I'm just....unashamed. HAHA.
-qianye teh lUrBbBerrrrrrr. =.=
12:00 PM
that class!
1Huga`o5 ;

2Huga`o6 ;
of dunman high school
36 souls ; 1 HUGAspirit.
yak yak
HUGA-lover(s) currently on this site!
huga
YPRETTYs! amanda seeting mirabelle jiayan yingjie yixin hanyin samantha ovidia guiju wenyi lynette wendy yijie
yingzhi lineatte xizi lynn joylynn nicole qianye shilei xiuli clarissa wansi vanessa candice zhangmeng
YMACHOs! liangwei weijie szuyee chaoyuan guanshen siyuan zhengkai xiangyu
versed
as we go on,
we remember,
all the times we've had together.
&as our lives change,
come whatever,
we will still be Huga forever.
candidly us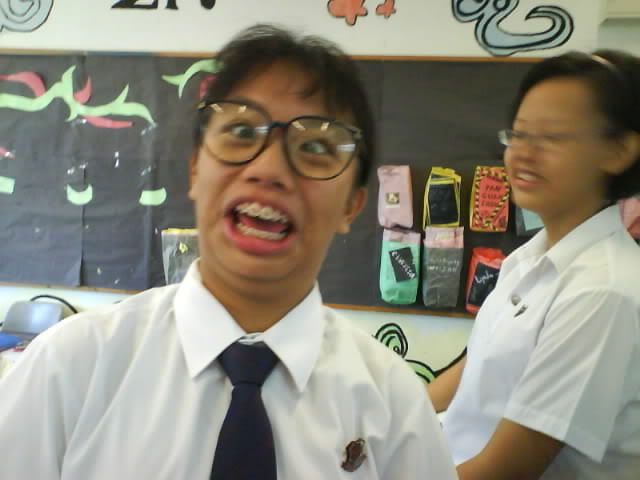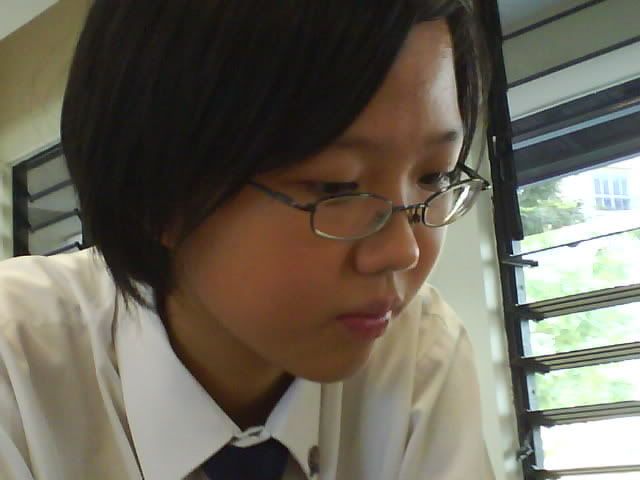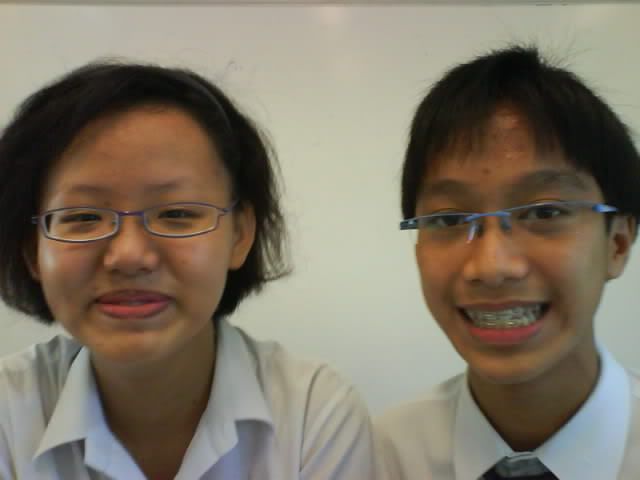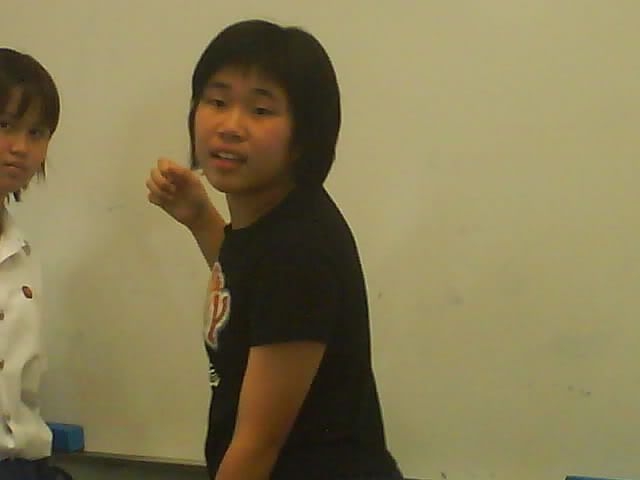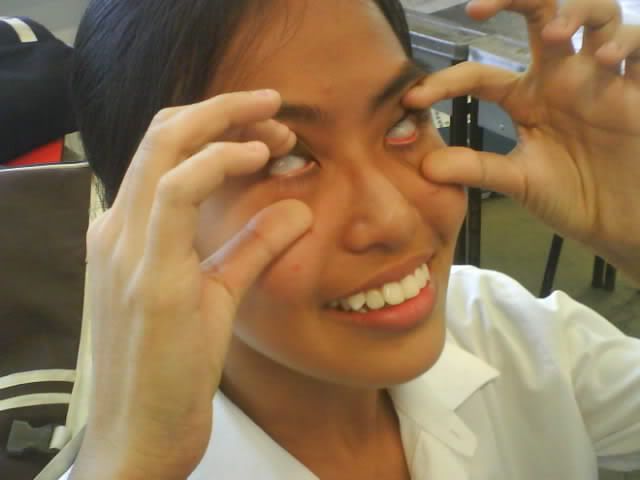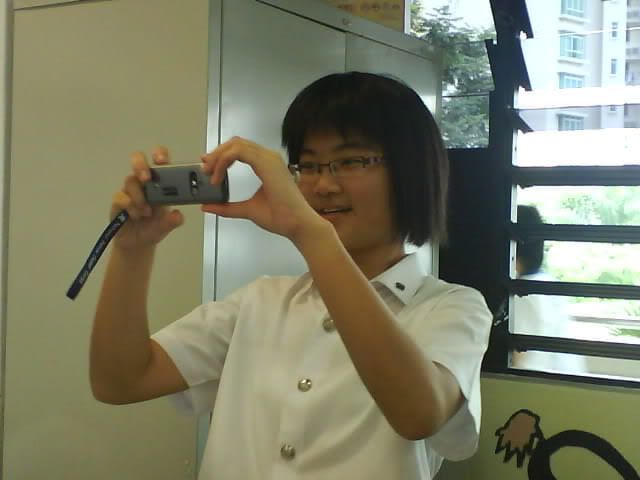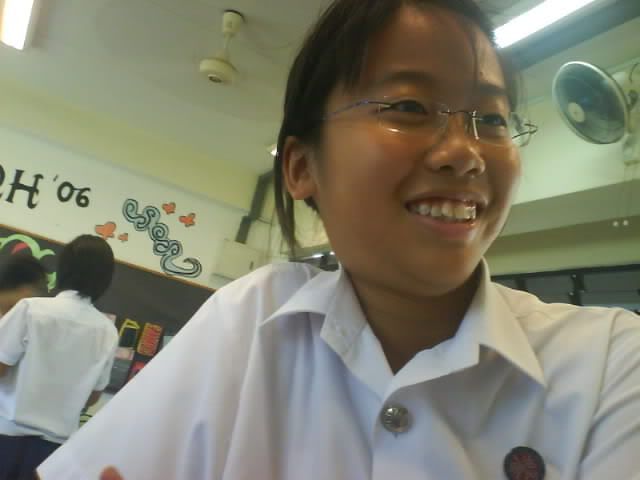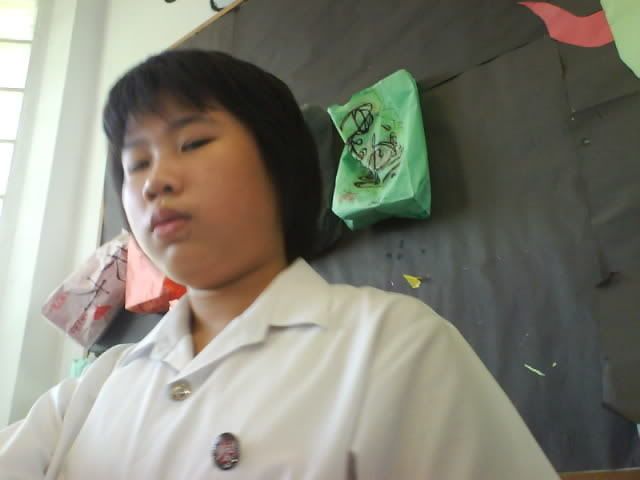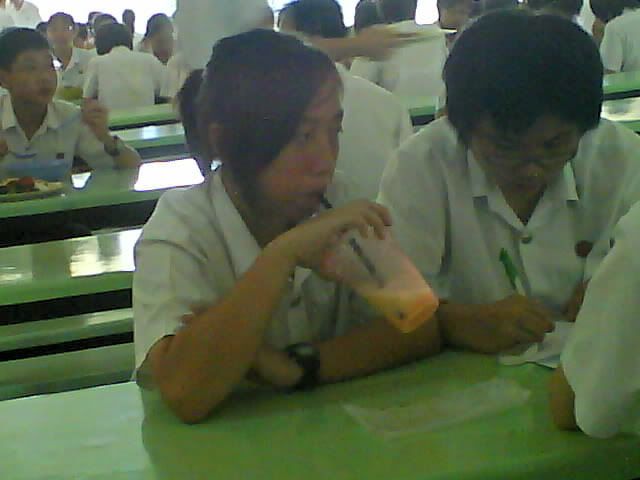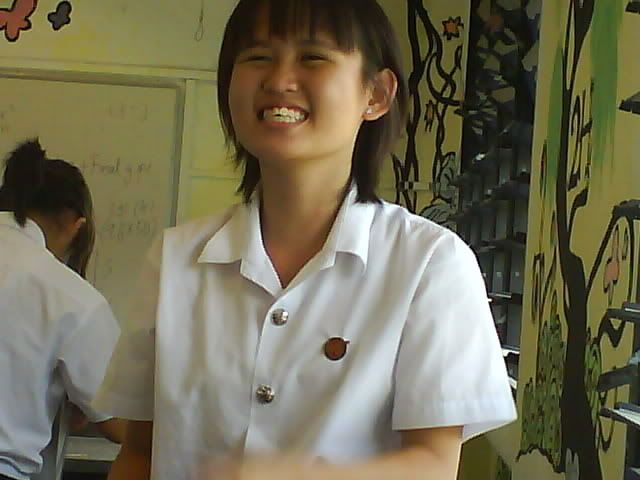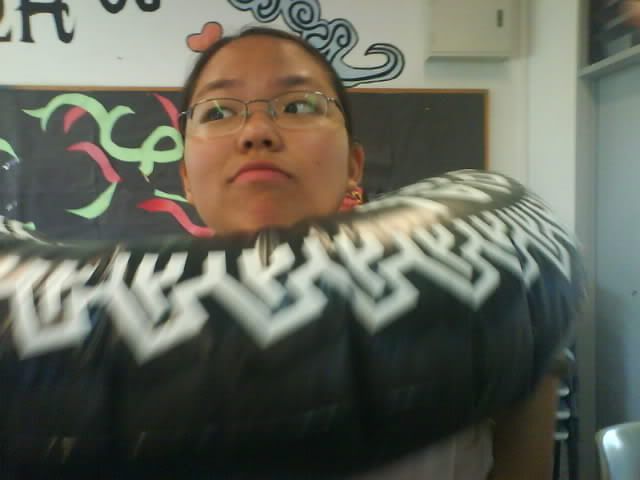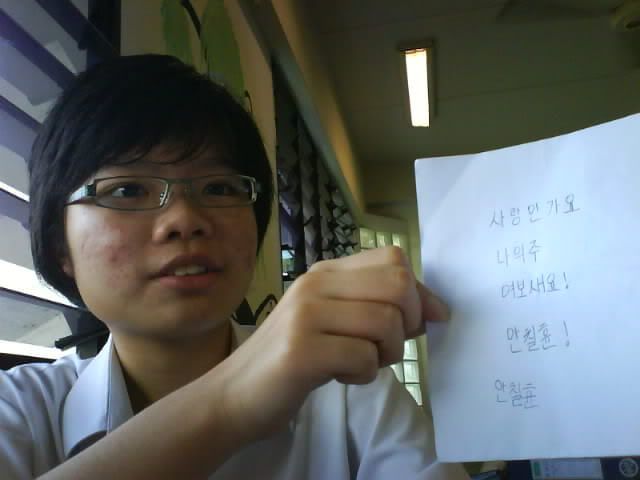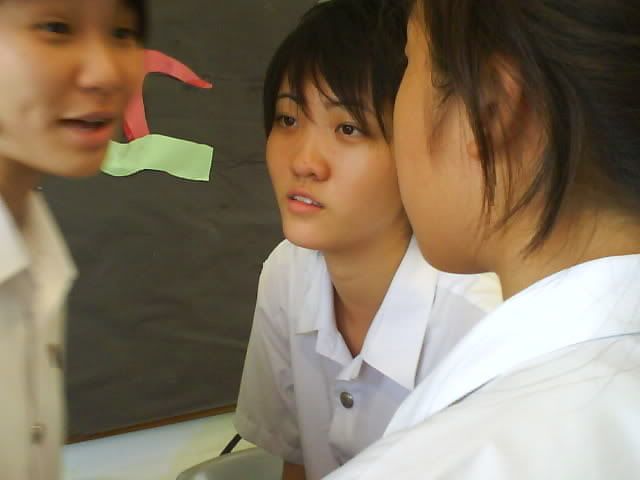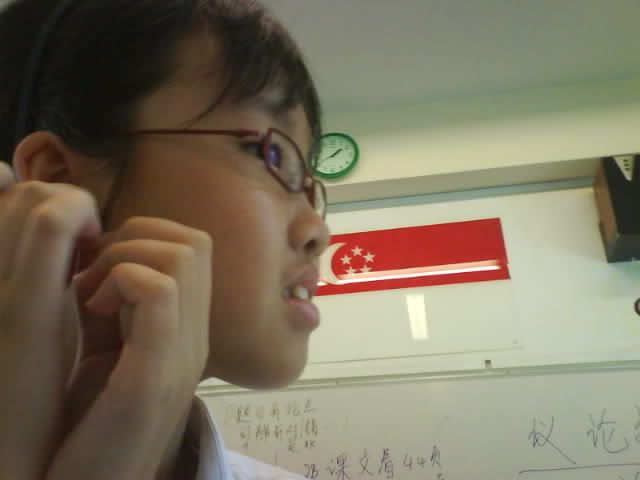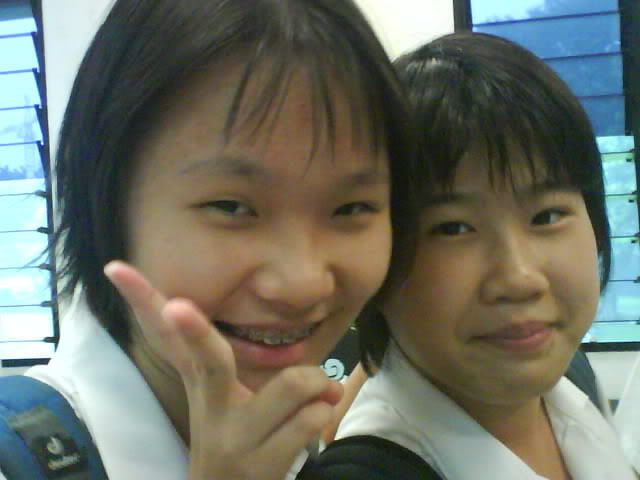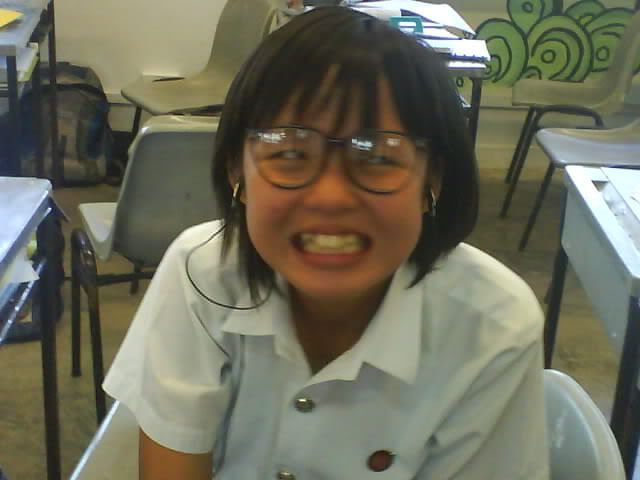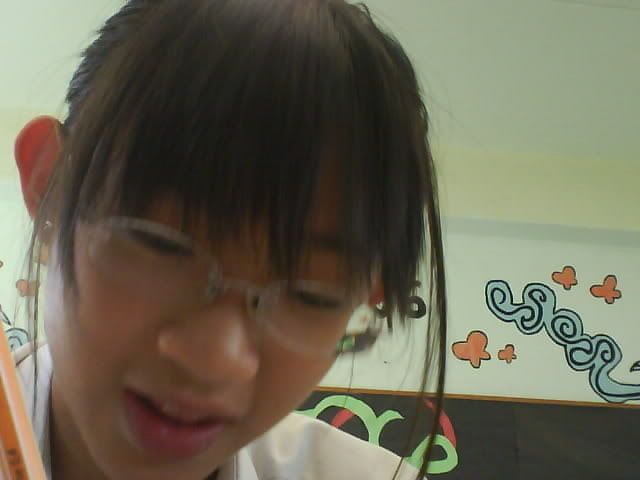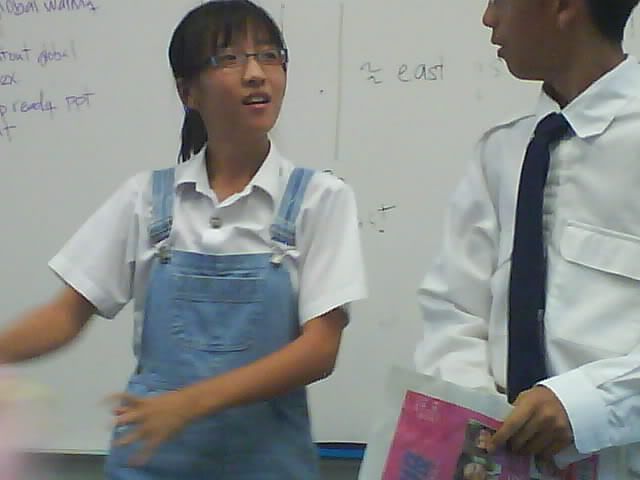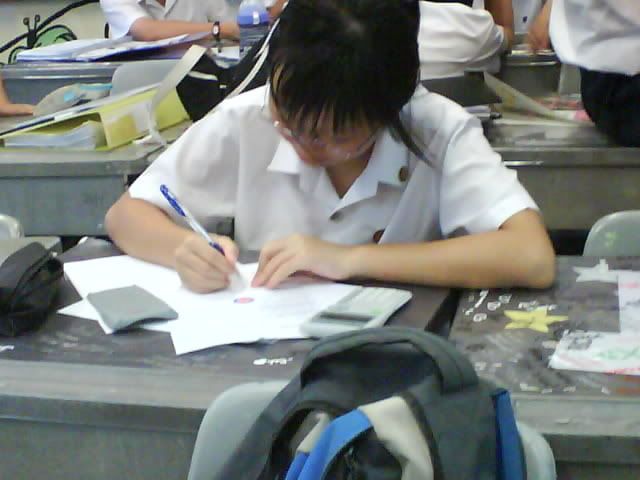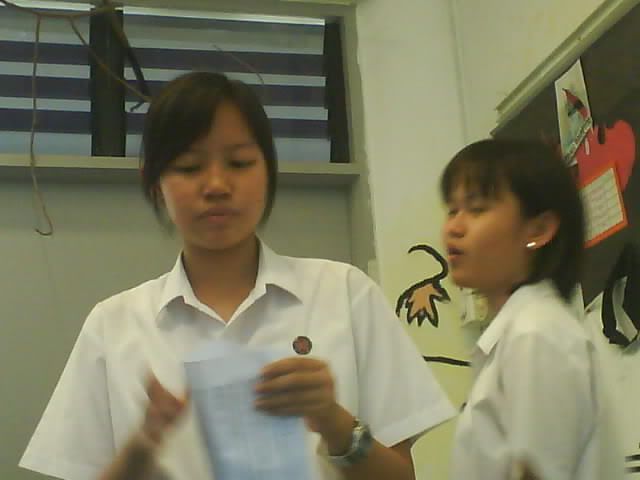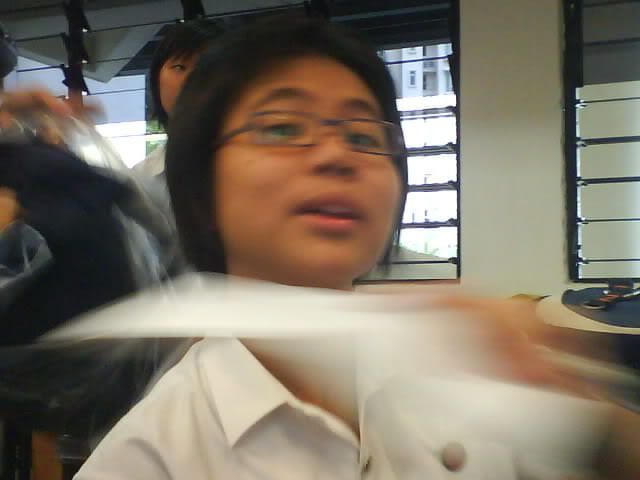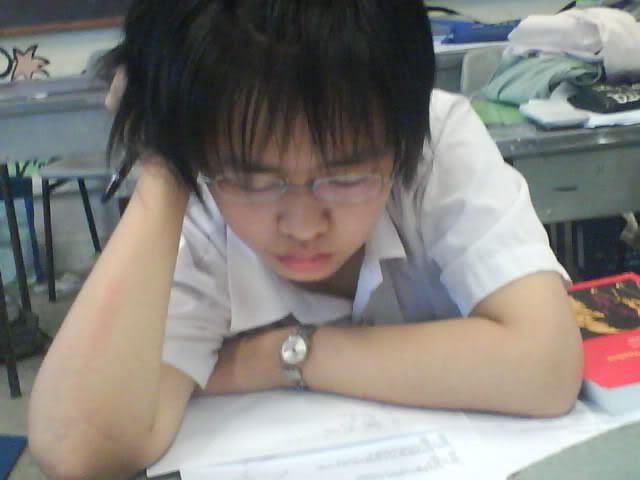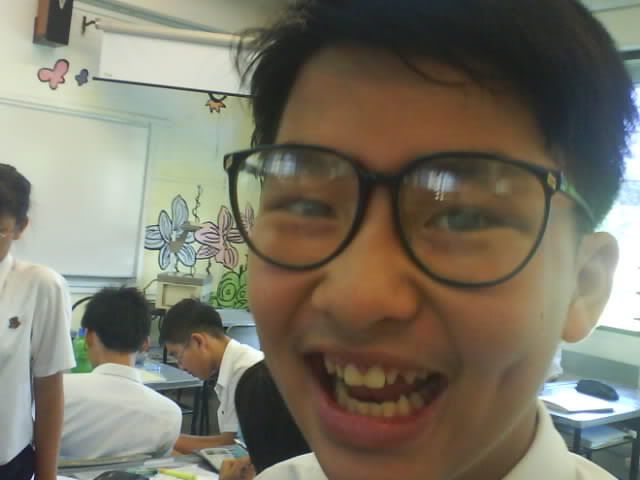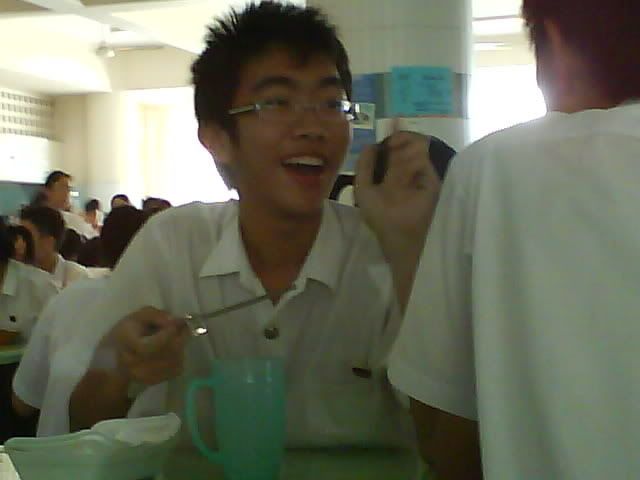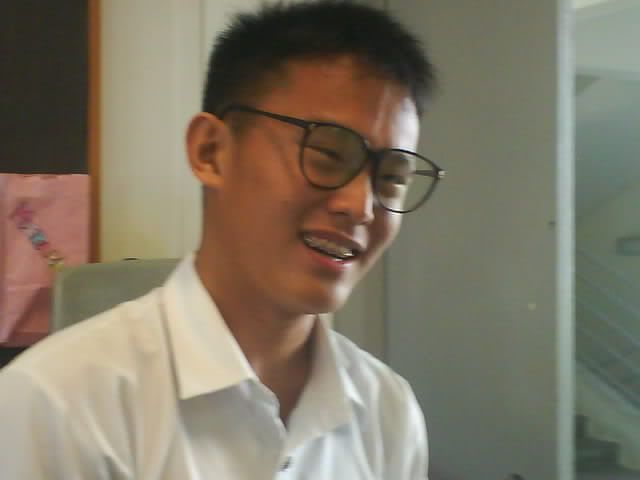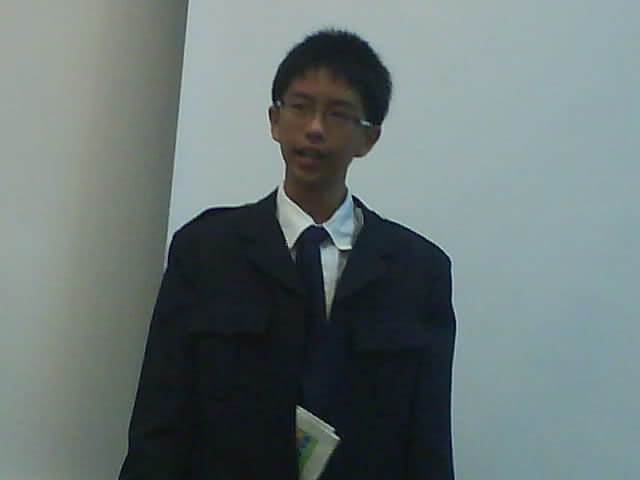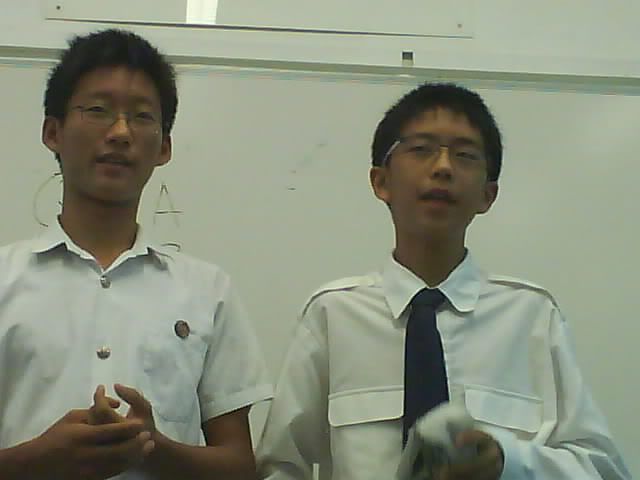 links
All about US.
amanda!
candice!
han yin!
jia yan!
lynn!
mirabelle!
ovidia!
qianye!
samantha!
see ting!
wansi!
weijie!
wen yi!
yingjie!
yingzhi!
secTWOs06. twoahourn
twobombwe
twocushka
twodiaza
twoeternon
twofianna
twogolien
twoismos
twojateka
twokasana
twolerox
sec THREEs06. threeichiban
threejuxtapose sec FOURs06. fourextremist
fourhead
fourincredibles
beautiful times
&
January 2006
&
February 2006
&
March 2006
&
April 2006
&
May 2006
&
June 2006
&
July 2006
&
August 2006
&
September 2006
&
October 2006
&
November 2006
&
December 2006
&
January 2007
&
February 2007
&
March 2007
&
April 2007
&
July 2008
&
August 2008
&
December 2008
credits