36 souls ; 1 HUGAspirit.
HUGA-lover(s) currently on this site!
huga
YPRETTYs! amanda seeting mirabelle jiayan yingjie yixin hanyin samantha ovidia guiju wenyi lynette wendy yijie
yingzhi lineatte xizi lynn joylynn nicole qianye shilei xiuli clarissa wansi vanessa candice zhangmeng
YMACHOs! liangwei weijie szuyee chaoyuan guanshen siyuan zhengkai xiangyu
versed
as we go on,
we remember,
all the times we've had together.
&as our lives change,
come whatever,
we will still be Huga forever.
candidly us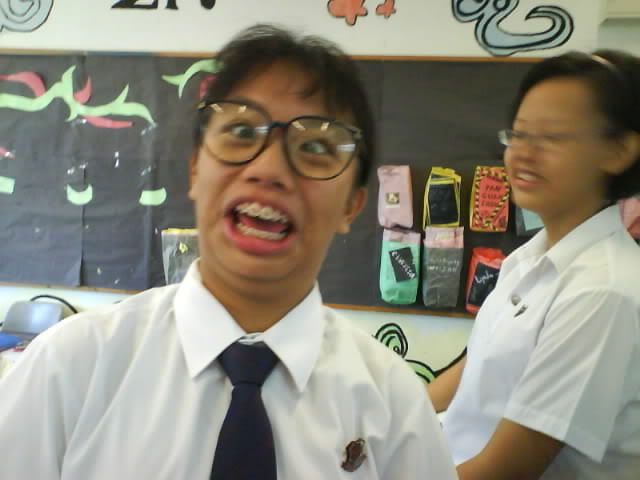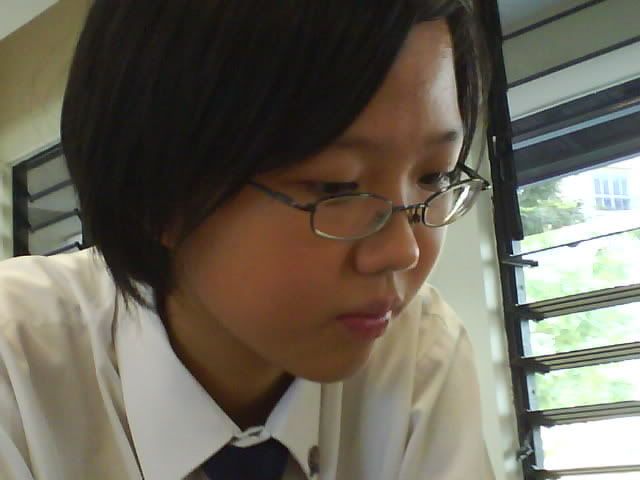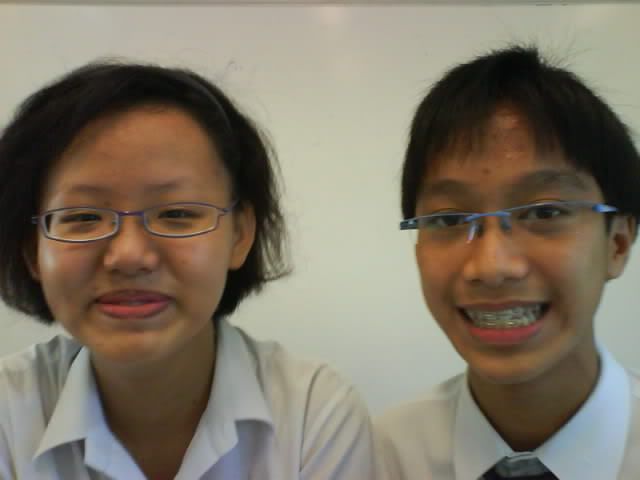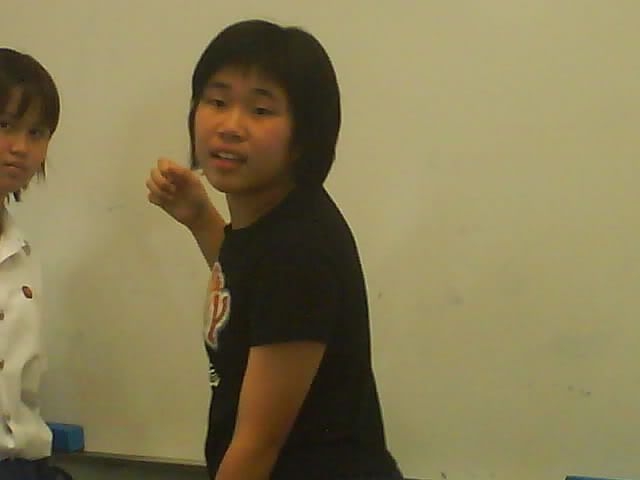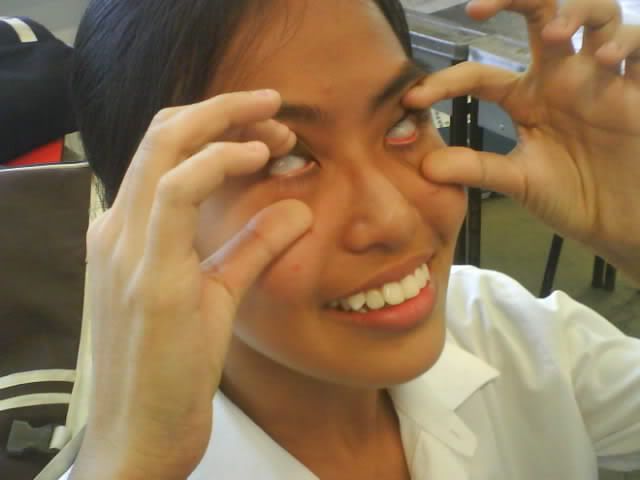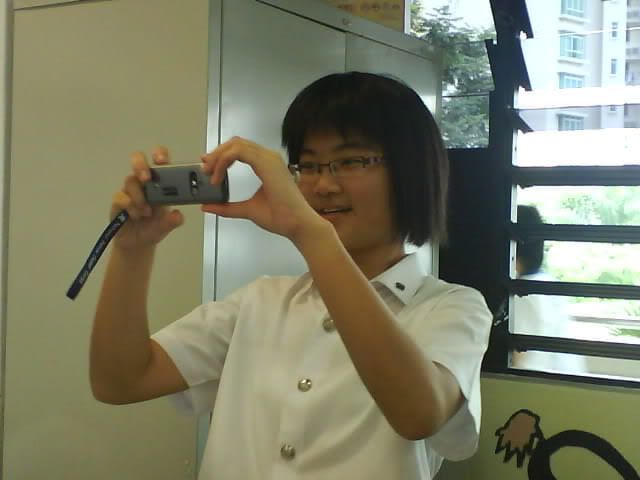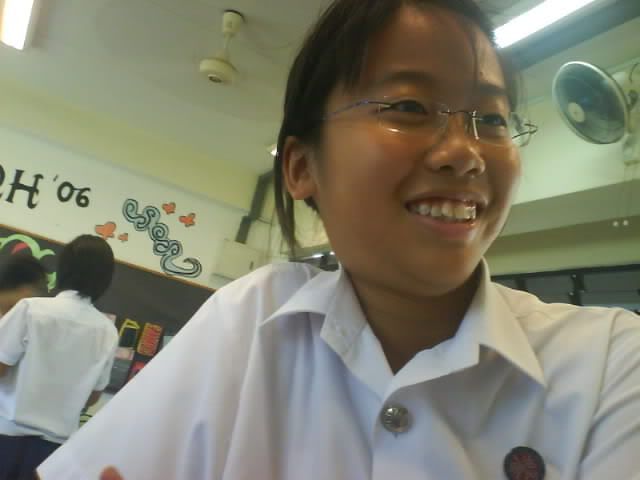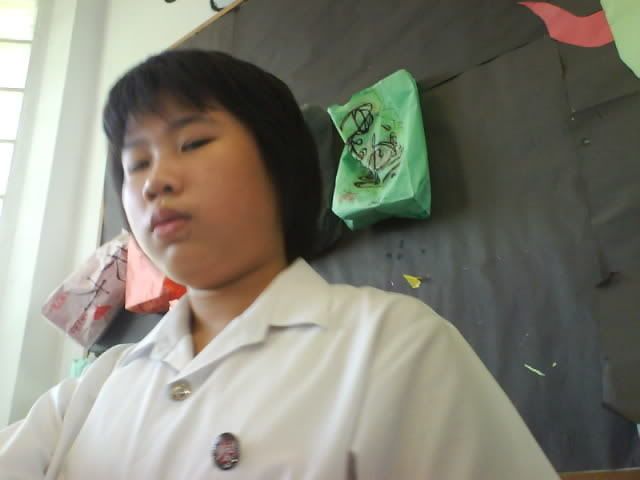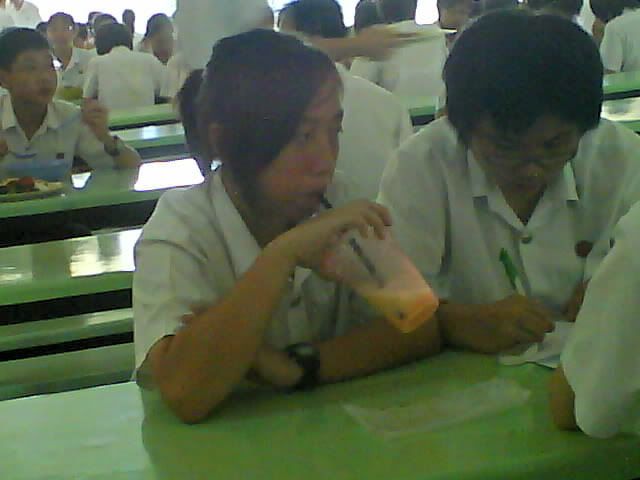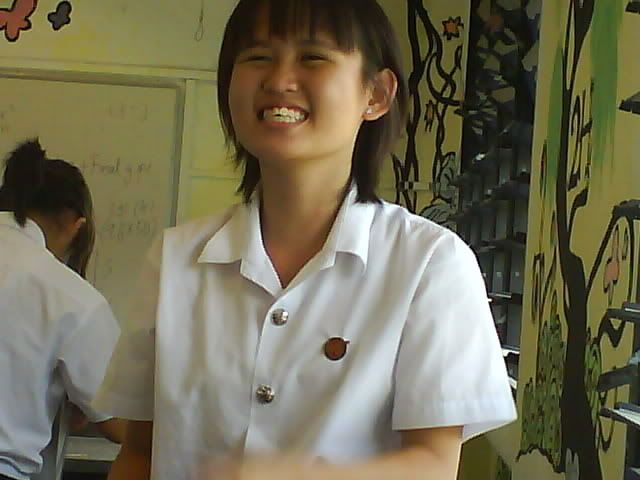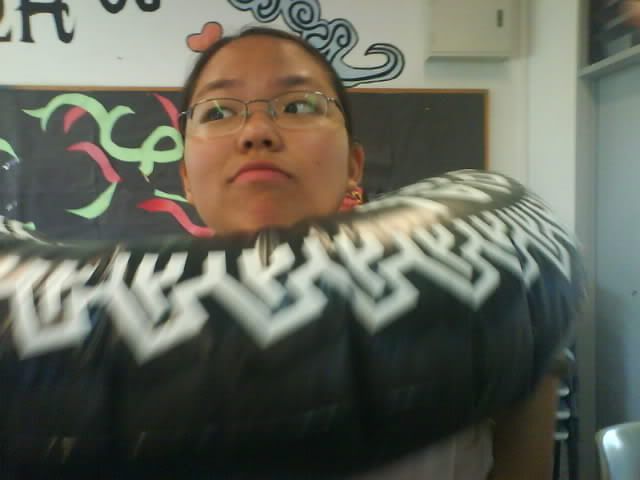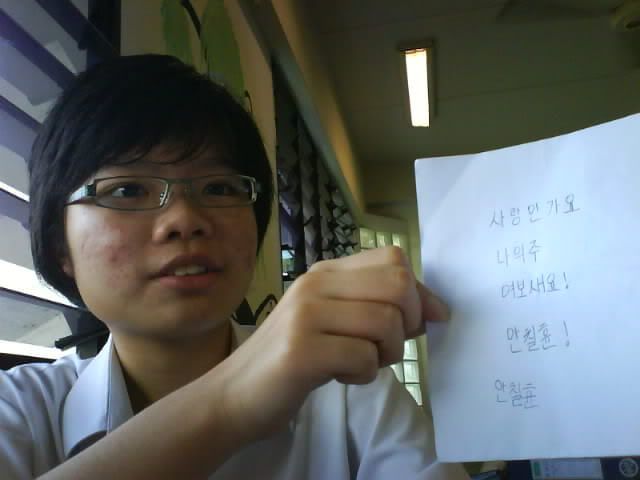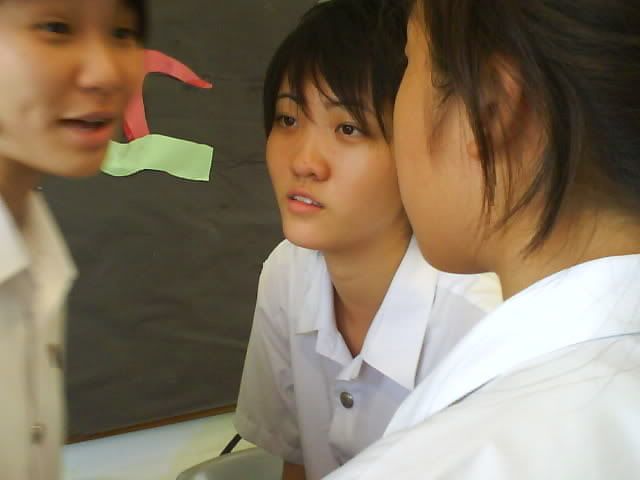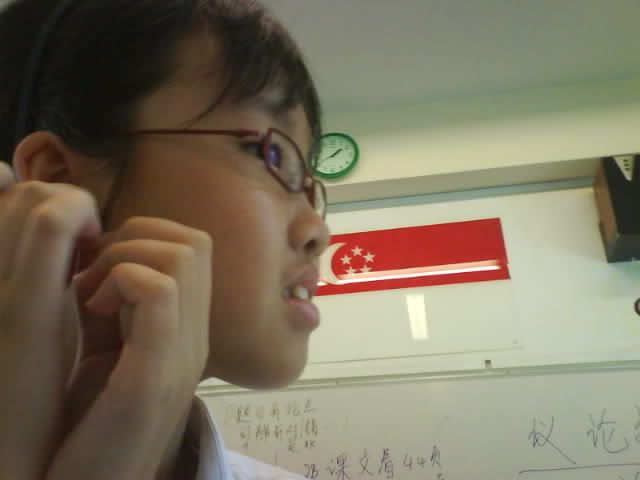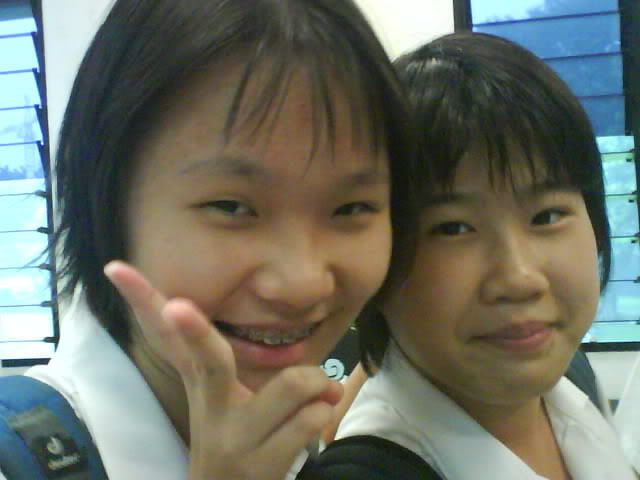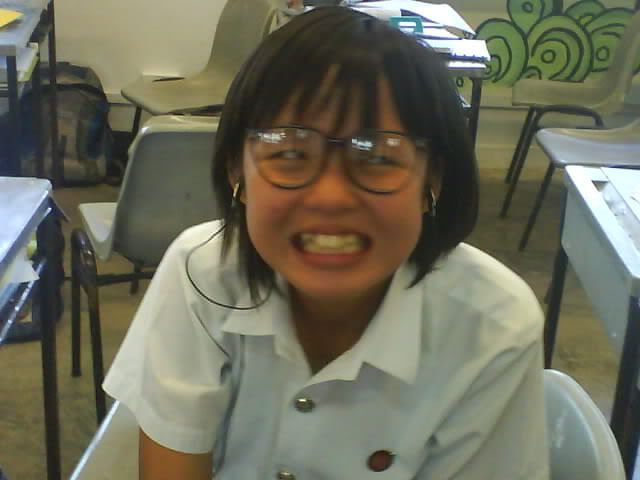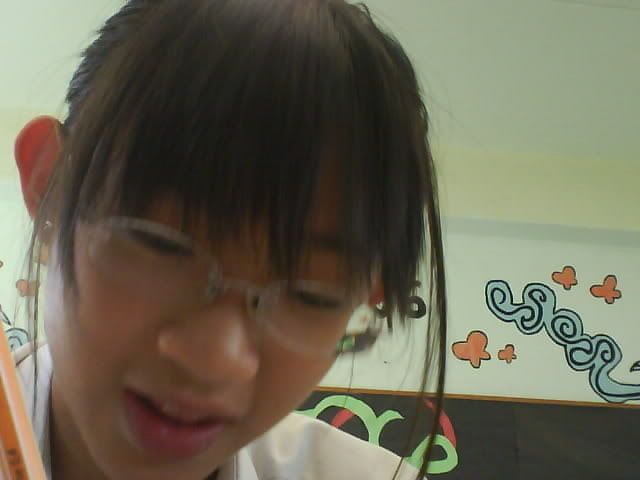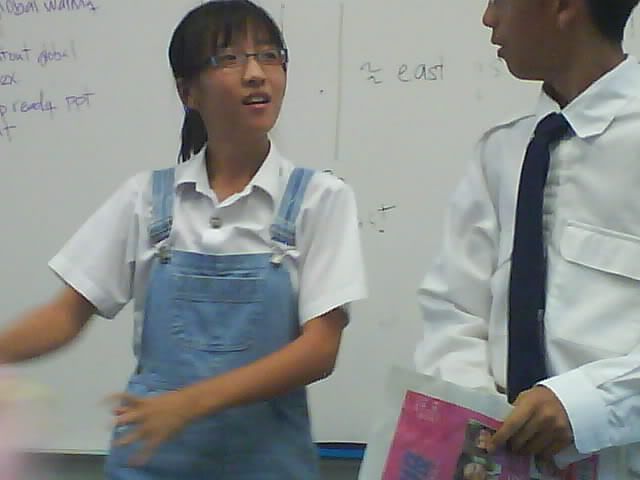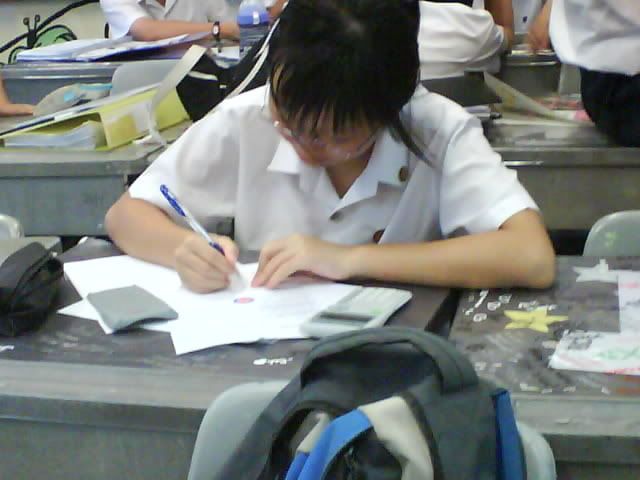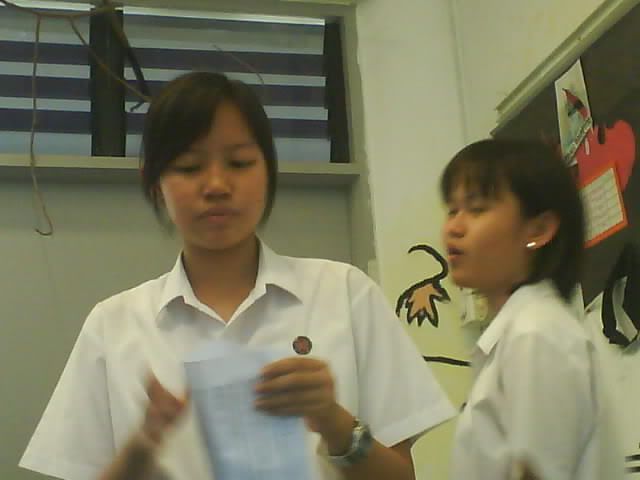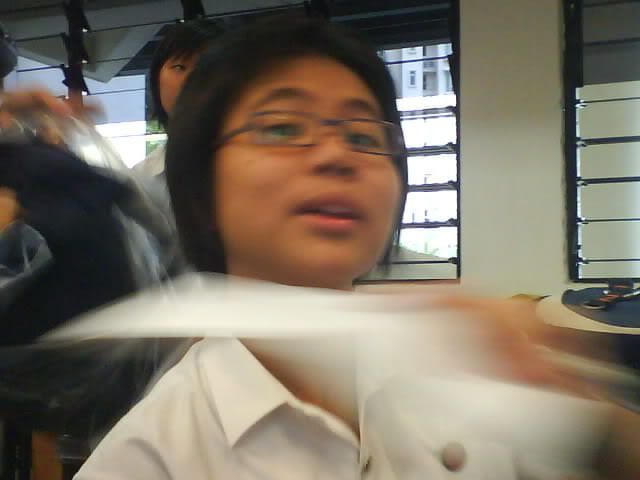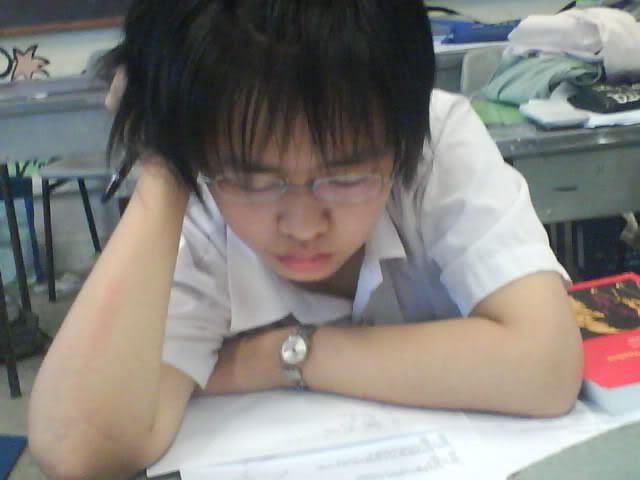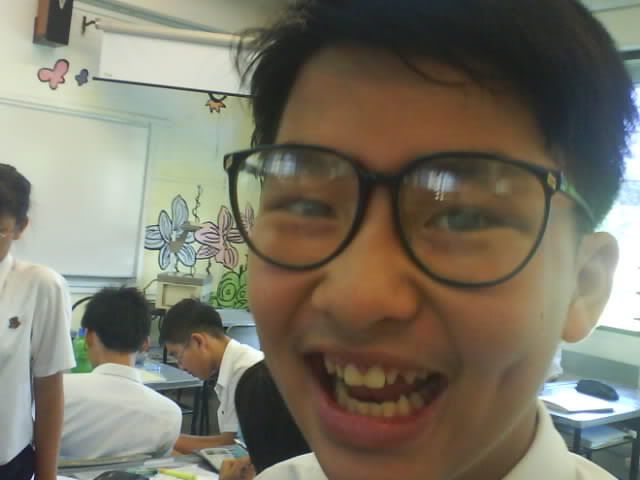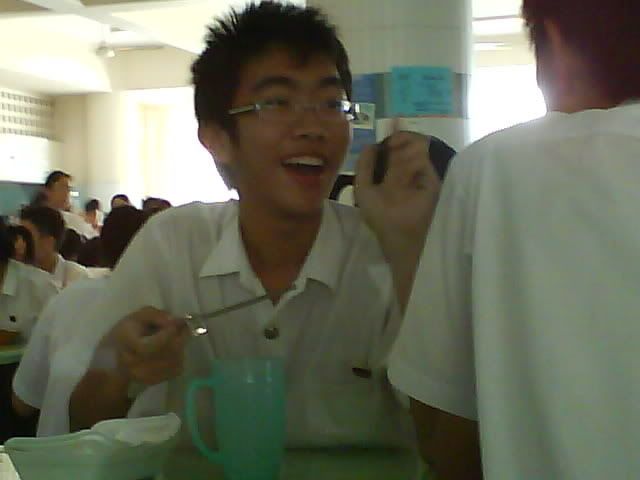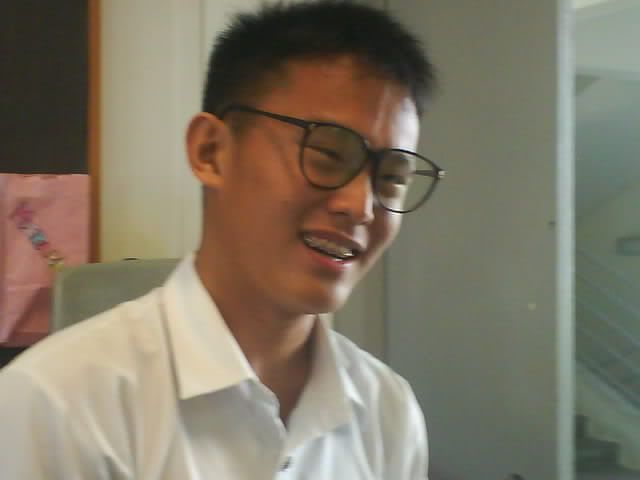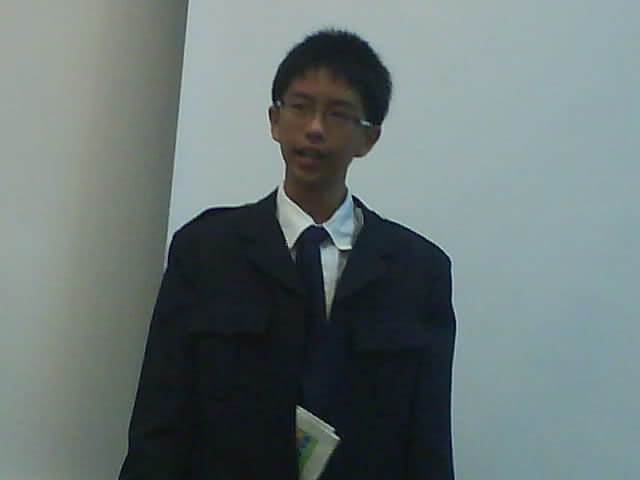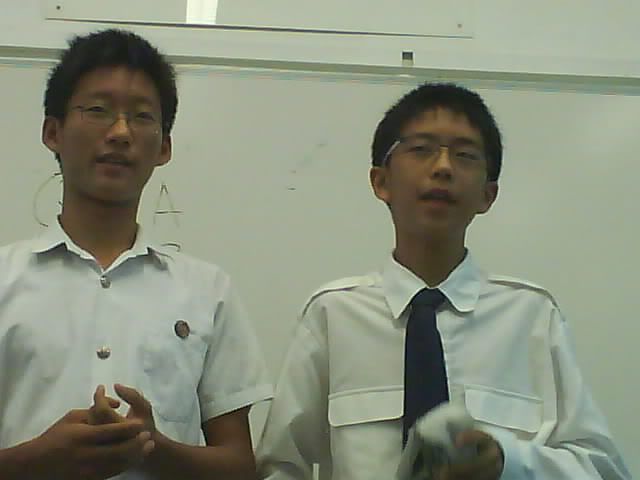 links
All about US.