>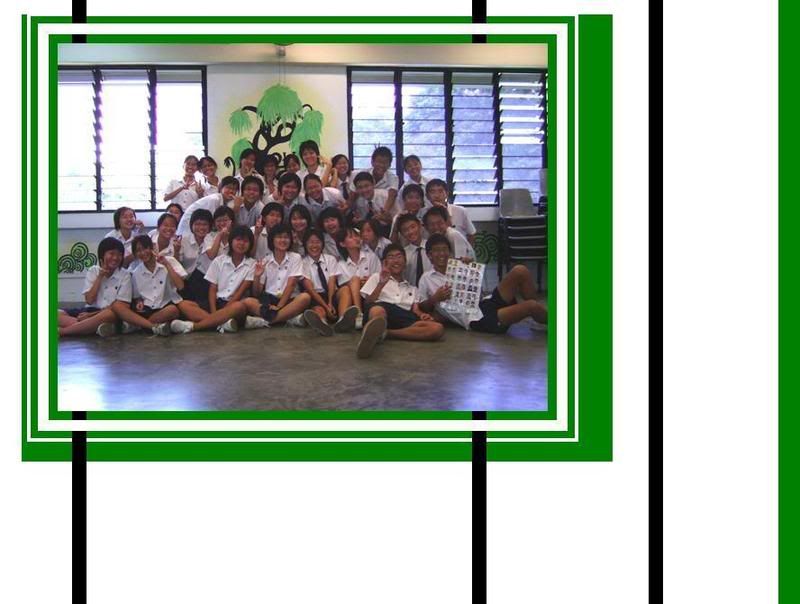 Saturday, April 14, 2007


EEEEEEEEEEEEEEEE this blog is dead la!
evn the tagboard T.T
so harrtbrokened, 2h died o_o
EH PPL!!!!!!!!!!!!!!!!!!!!!!!1
ynj
8:03 PM
Saturday, April 07, 2007


Reviving a dead blog.
Hope all you guys are now happily settled into your classes. The years ahead are gonna be tough, hope you guys do your best and survive pre-u/secondary schooling! ((:
Takecare awwwll.
-qianye lala.
1:25 PM
that class!
1Huga`o5 ;

2Huga`o6 ;
of dunman high school
36 souls ; 1 HUGAspirit.
yak yak
HUGA-lover(s) currently on this site!
huga
YPRETTYs! amanda seeting mirabelle jiayan yingjie yixin hanyin samantha ovidia guiju wenyi lynette wendy yijie
yingzhi lineatte xizi lynn joylynn nicole qianye shilei xiuli clarissa wansi vanessa candice zhangmeng
YMACHOs! liangwei weijie szuyee chaoyuan guanshen siyuan zhengkai xiangyu
versed
as we go on,
we remember,
all the times we've had together.
&as our lives change,
come whatever,
we will still be Huga forever.
candidly us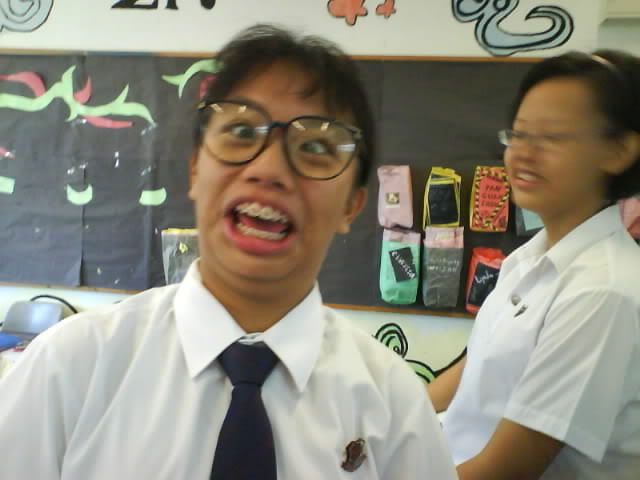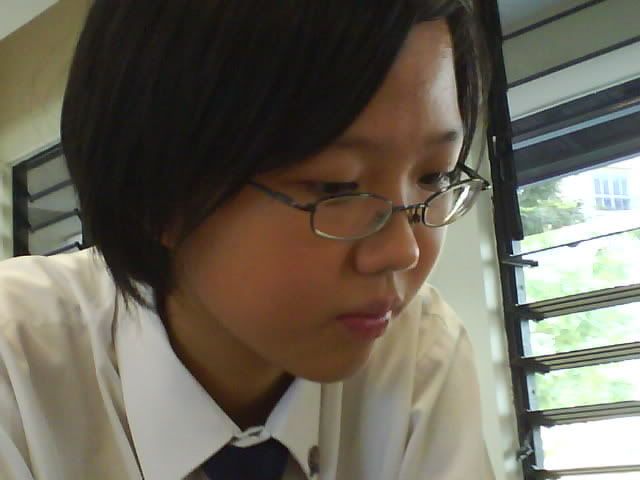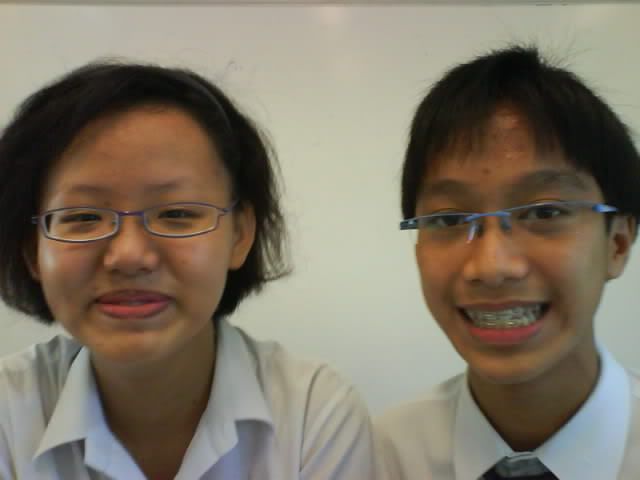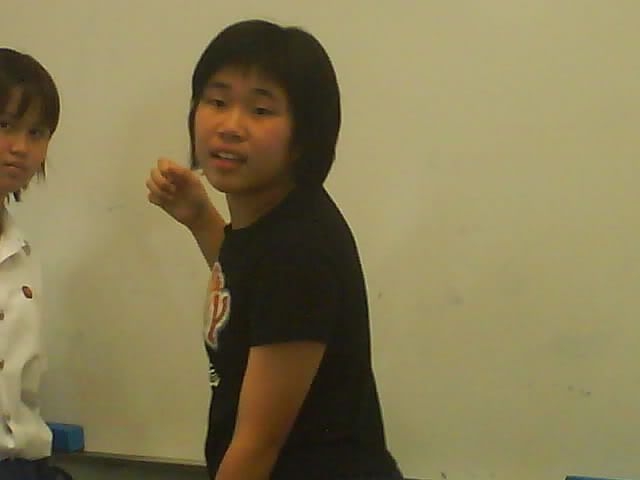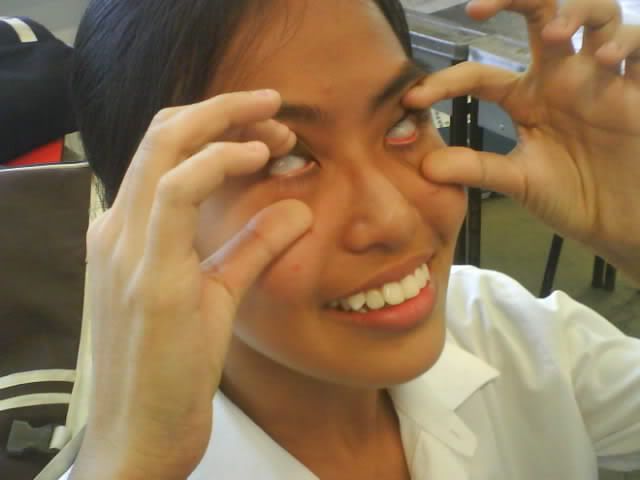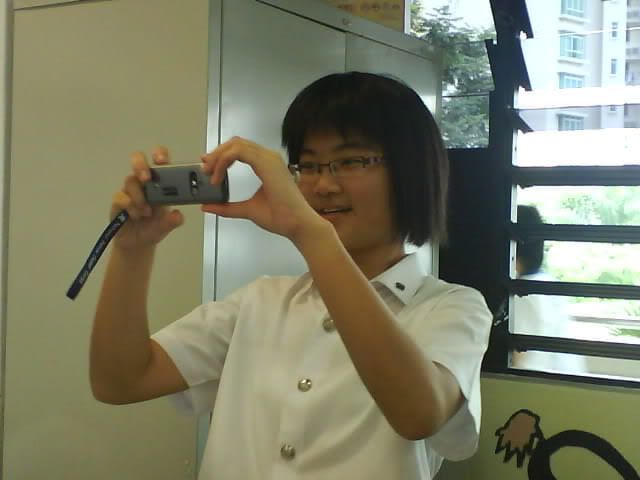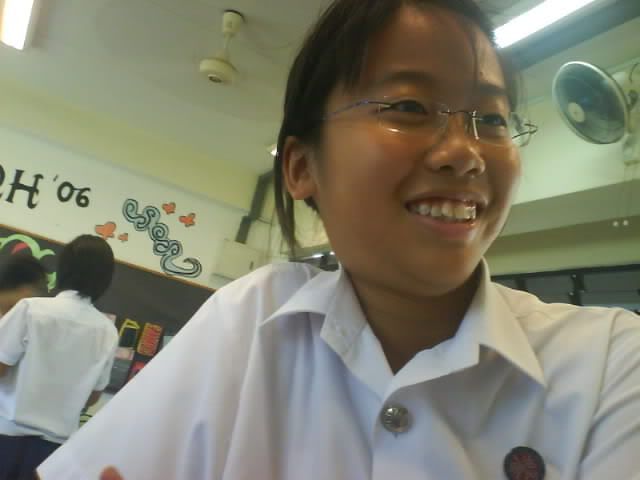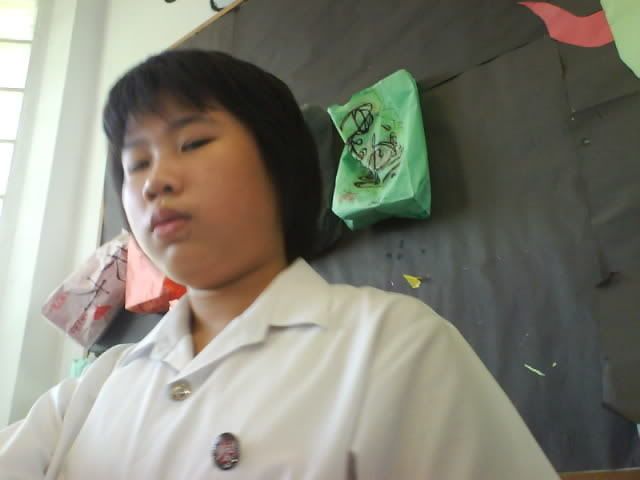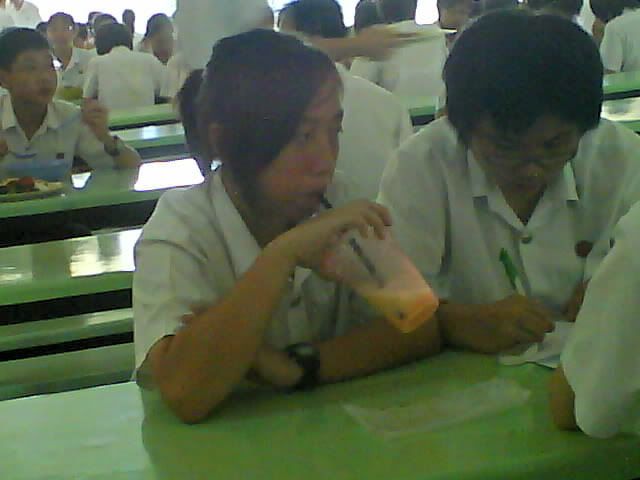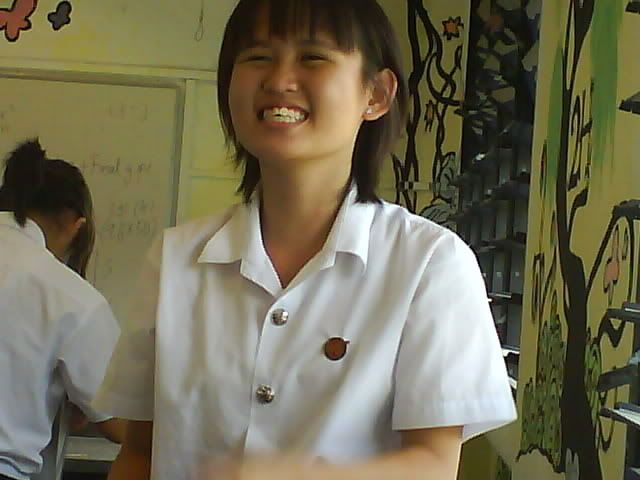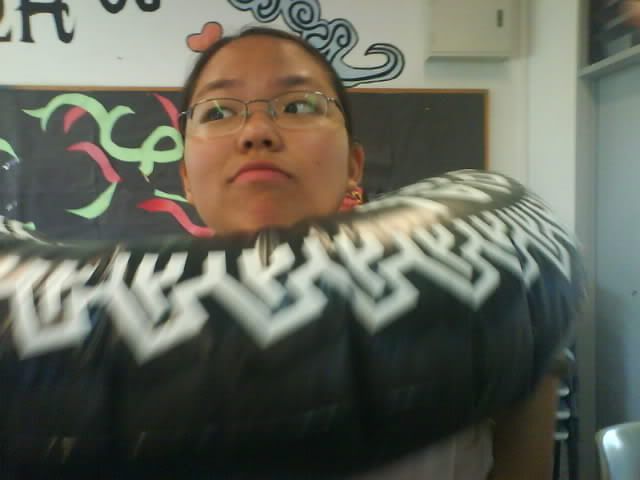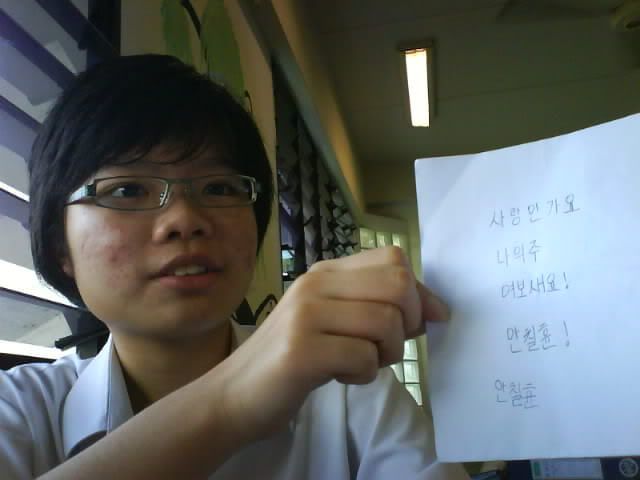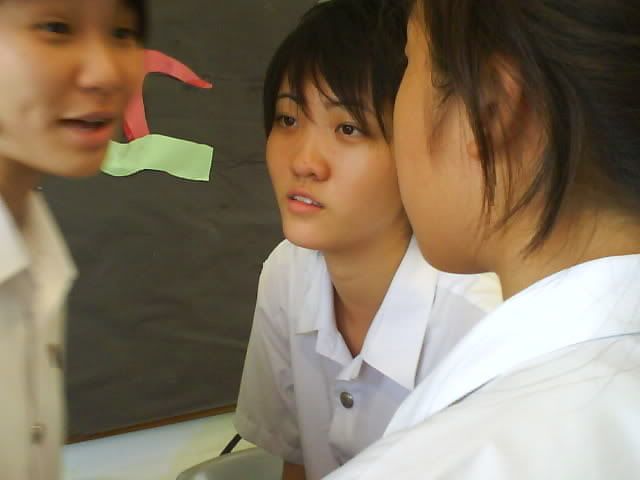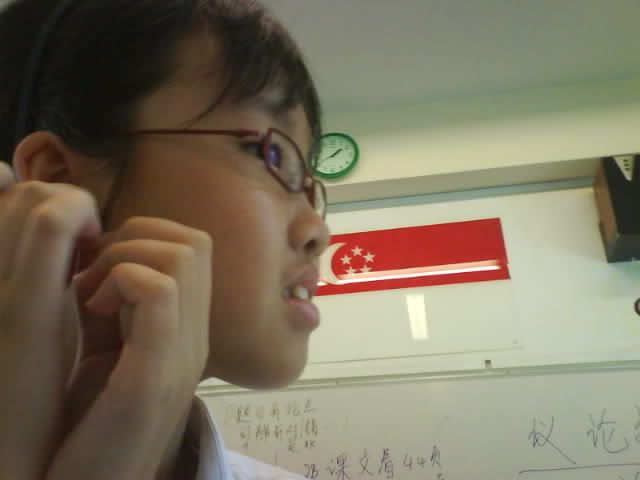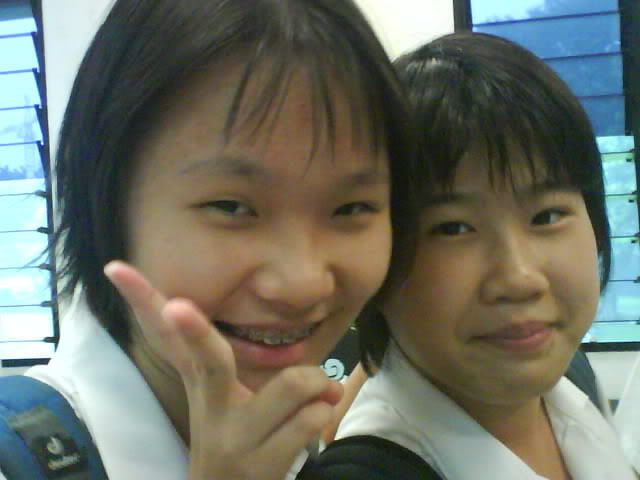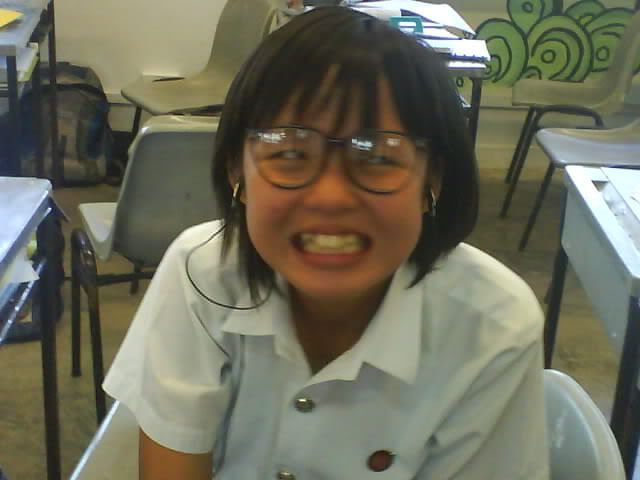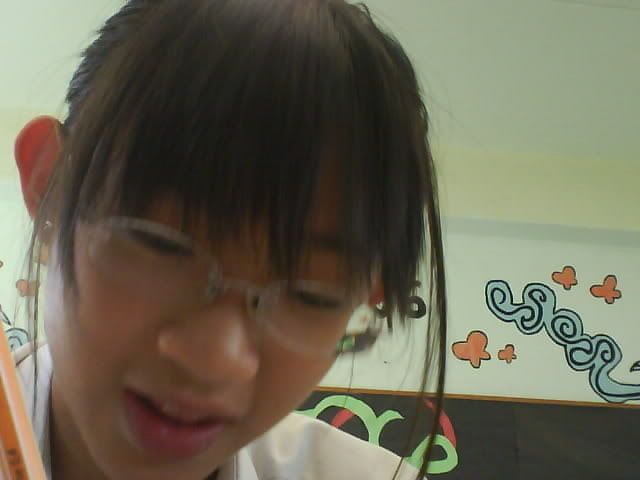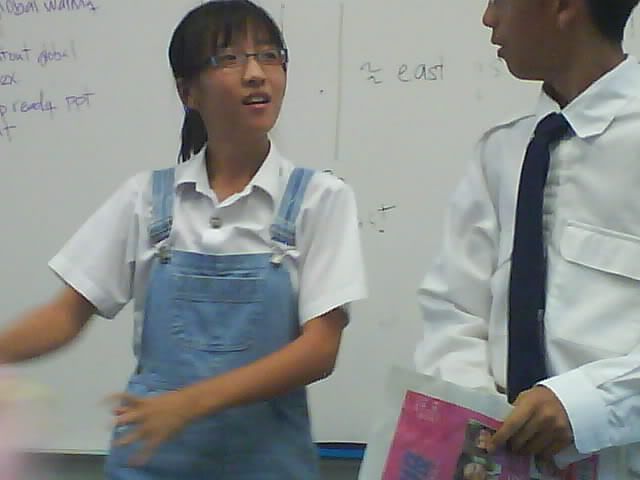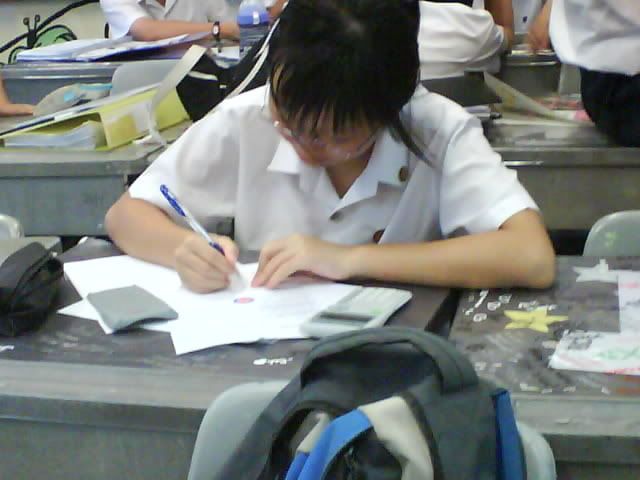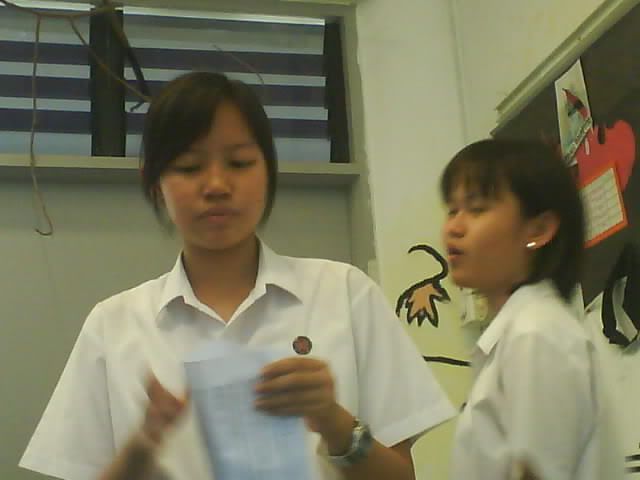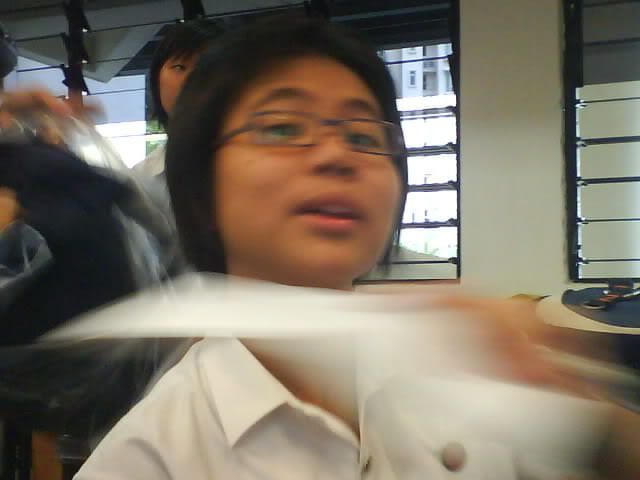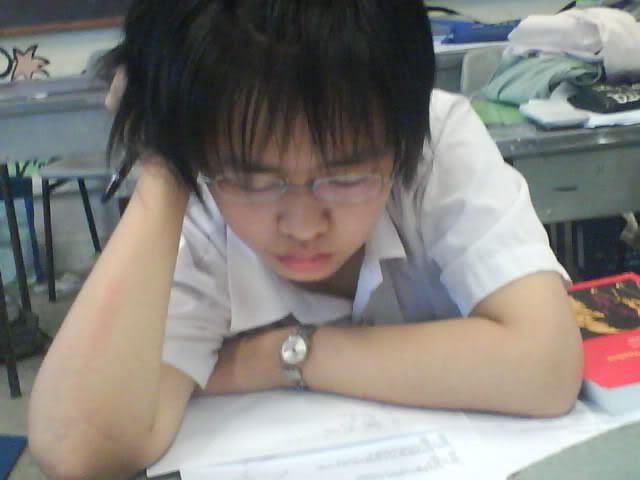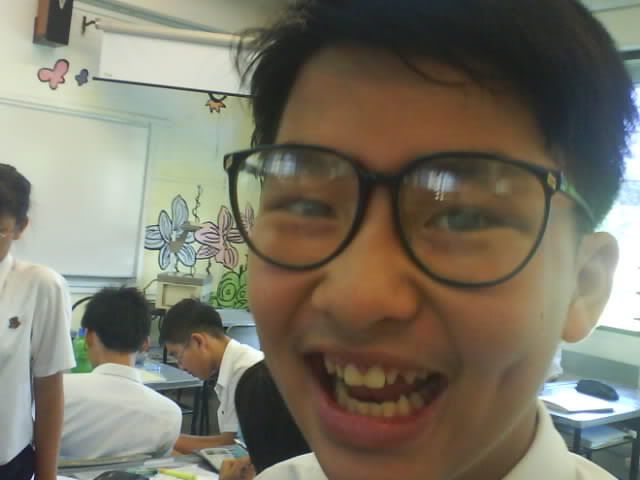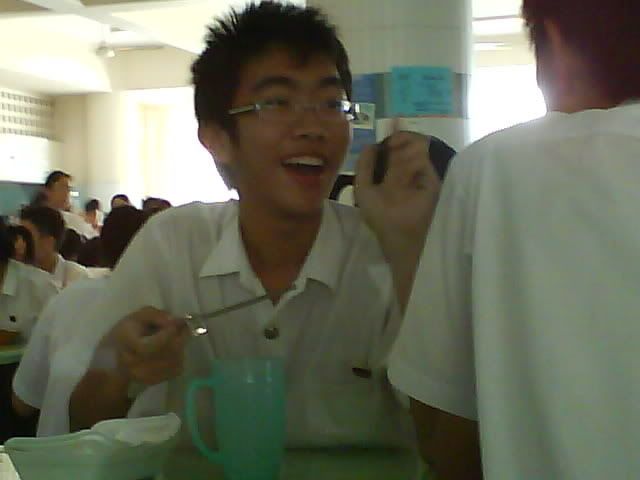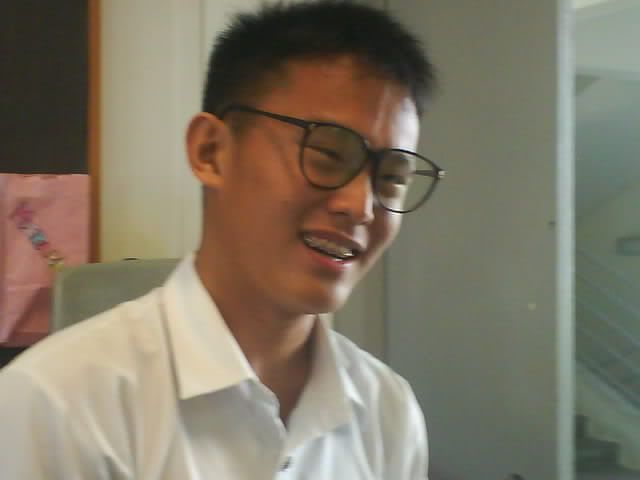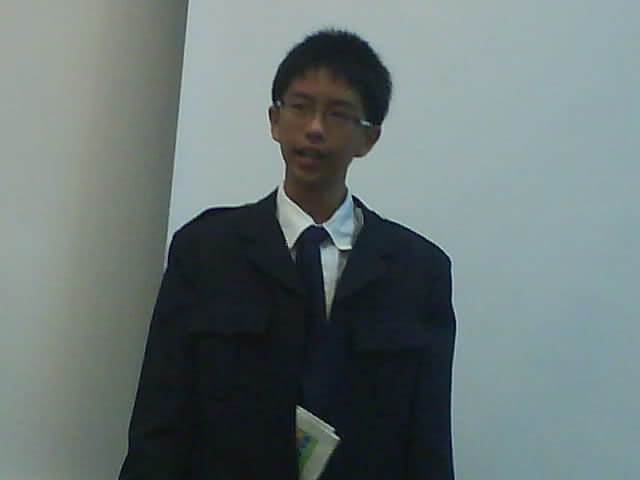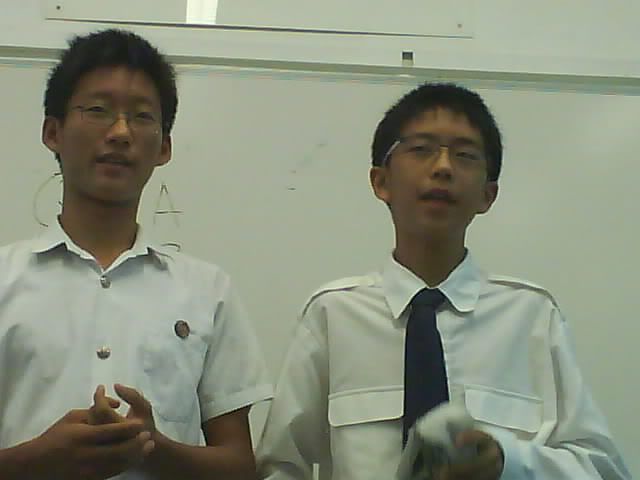 links
All about US.
amanda!
candice!
han yin!
jia yan!
lynn!
mirabelle!
ovidia!
qianye!
samantha!
see ting!
wansi!
weijie!
wen yi!
yingjie!
yingzhi!
secTWOs06. twoahourn
twobombwe
twocushka
twodiaza
twoeternon
twofianna
twogolien
twoismos
twojateka
twokasana
twolerox
sec THREEs06. threeichiban
threejuxtapose sec FOURs06. fourextremist
fourhead
fourincredibles
beautiful times
&
January 2006
&
February 2006
&
March 2006
&
April 2006
&
May 2006
&
June 2006
&
July 2006
&
August 2006
&
September 2006
&
October 2006
&
November 2006
&
December 2006
&
January 2007
&
February 2007
&
March 2007
&
April 2007
&
July 2008
&
August 2008
&
December 2008
credits