Tuesday, July 29, 2008


TOTALLY RANDOM lol
7:52 PM
Tuesday, July 22, 2008


lol. sry amanda to post this but it's really LOL. haha ms koh damn bad sia. LOL. haha this was one of the entertaining items we haf in class then lol.
haha. next up is a very cute video during chalet last time. 2006 dec. lol.lok at vaneh standing behind. lol damn funny.
quality sucks tho. lol. wrong cam mode. anyway yea. had this vid coz press wrong.i went to record -.- lol

my god. so sian. dwan post le lol. but vids too nice T-T
7:50 PM



HEY PIGS, haha i very long nv post here le.
random only (:
saturday!!! <3
eh we should all go iceskating someday *-)
ynj
7:41 PM
Monday, July 21, 2008


go macs wif me...
AT MACDONALDS. i shall do this
auntie: sir wads ur order?
me: fillet o fish student meal
auntie: 要 upsize mah?
me:
我要加大!
11:41 PM



few days 1 video. random or lame or funny. this is a random 1. ppl plz come often n actcive so i post more vid lol. PLZ POST TOO!!1 hahaha
9:16 PM



REMEMBER WHAT SCHOOL LIFE WAS 2 YEARS AGO?
YES? NO?
lol. here are some random pics during lessons. from these we can tell how boring LA lessons were -.-
our beloved mdm john john.
tkam -.-
oh so bored.
yixin so bored
QY WIF TKAM LOL. HARDWORKING SIA
CANDICE WEE.... (she loves to eat cai4 gen1)
lol jyz and lynn lol. they sure noe how to ku2 zhong1 zuo4 le4 lol.
same here lol. but well. talking about lang arts.
im sure you cant forget mayella ewell....
nor... the HAM (joylynn). haiz. rather regretful that i dint have a picture of THE ham.
lol. come on! revive this blog! lol. haha who wants to post juz tell me. i add u lol.
mayella ewell i mean erm. cy signing off.
P.S. there WILL be a HUGA chalet this year end. (:
1:35 PM
that class!
1Huga`o5 ;

2Huga`o6 ;
of dunman high school
36 souls ; 1 HUGAspirit.
yak yak
HUGA-lover(s) currently on this site!
huga
YPRETTYs! amanda seeting mirabelle jiayan yingjie yixin hanyin samantha ovidia guiju wenyi lynette wendy yijie
yingzhi lineatte xizi lynn joylynn nicole qianye shilei xiuli clarissa wansi vanessa candice zhangmeng
YMACHOs! liangwei weijie szuyee chaoyuan guanshen siyuan zhengkai xiangyu
versed
as we go on,
we remember,
all the times we've had together.
&as our lives change,
come whatever,
we will still be Huga forever.
candidly us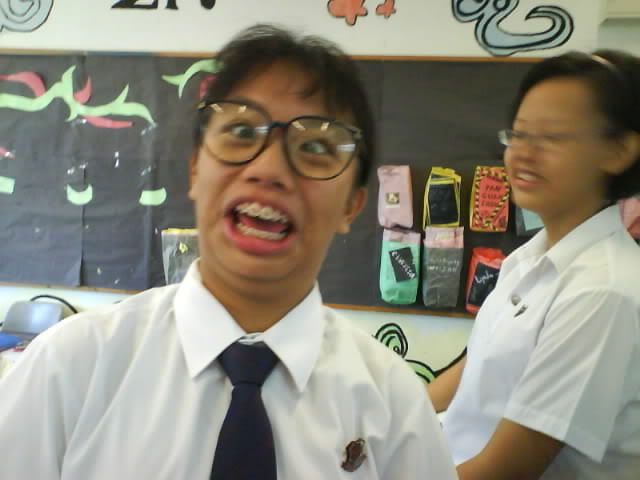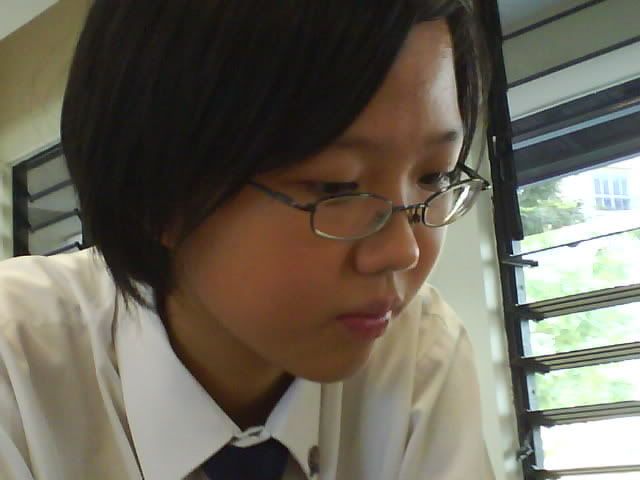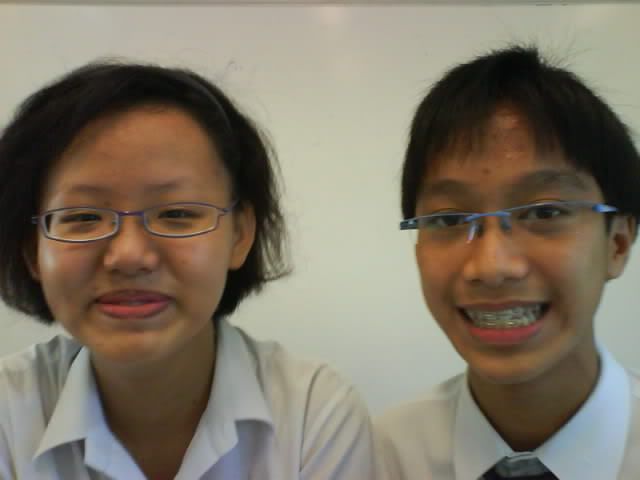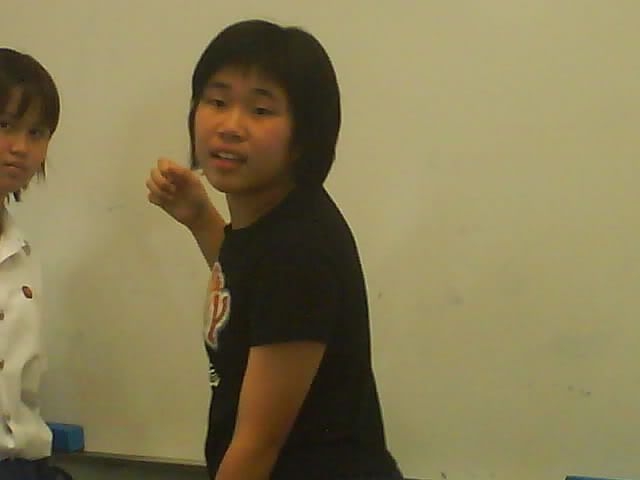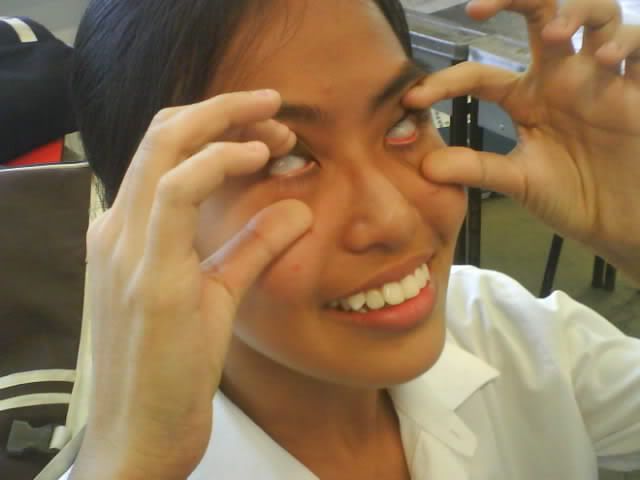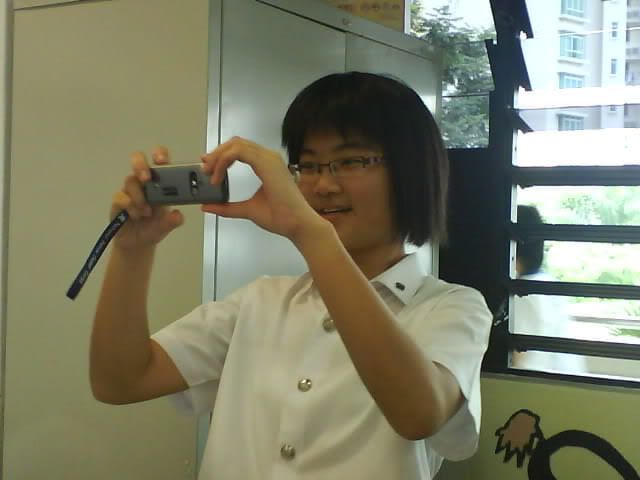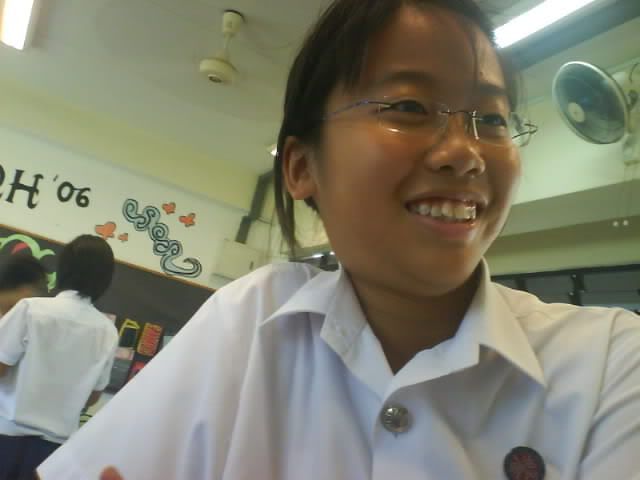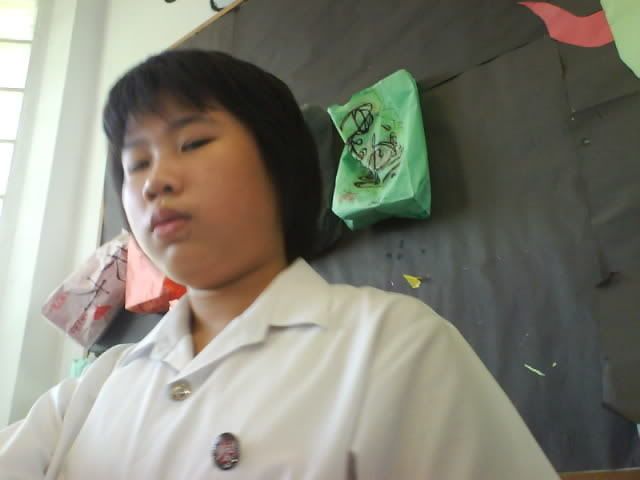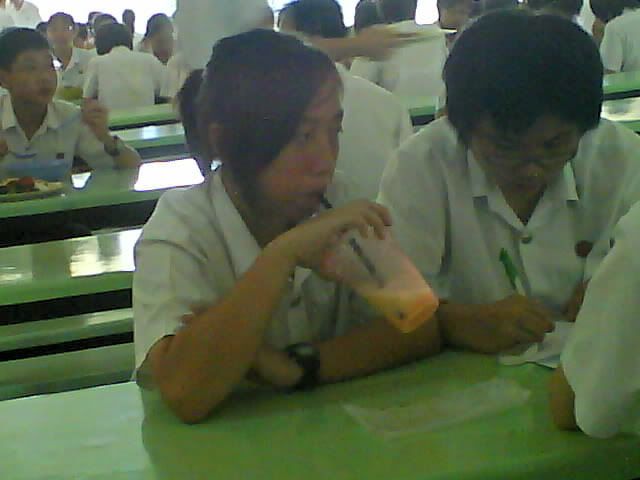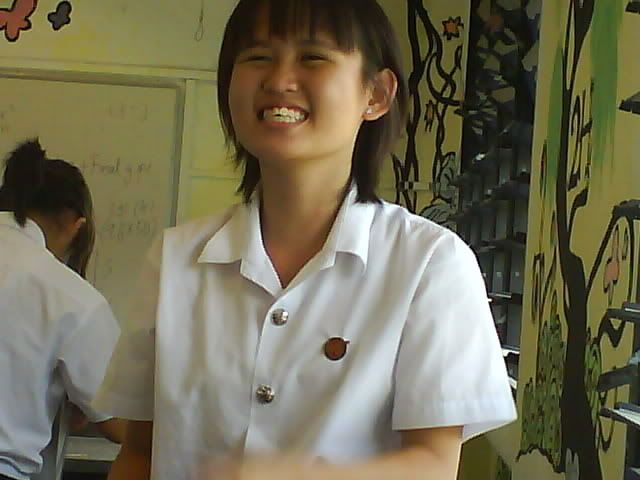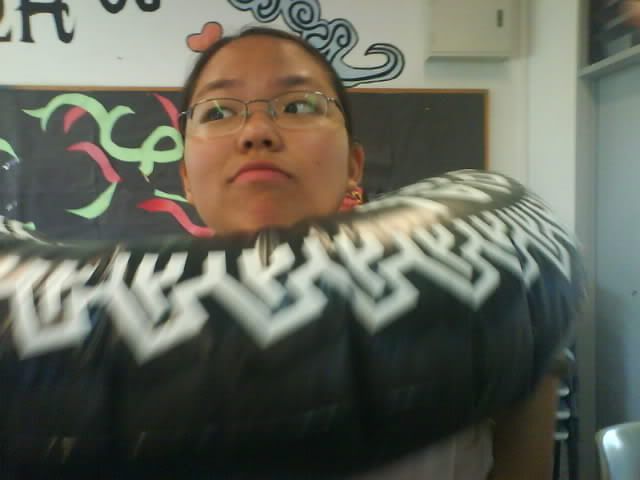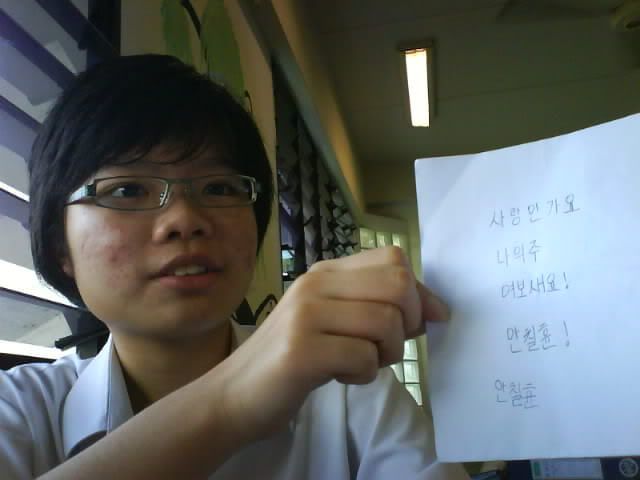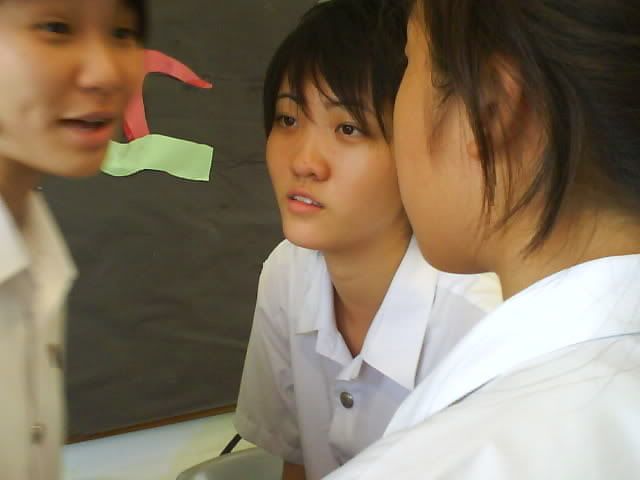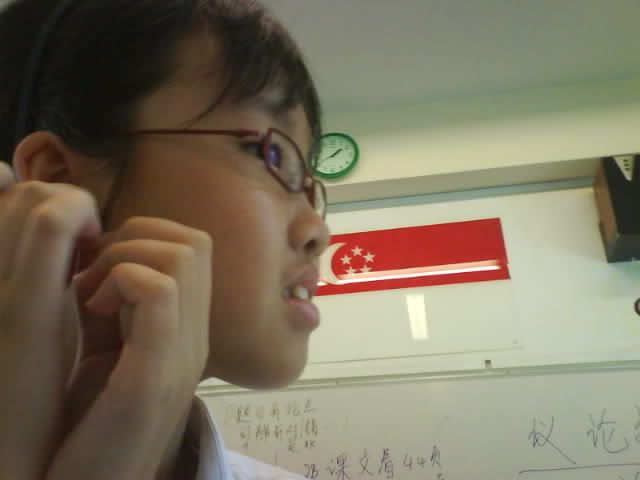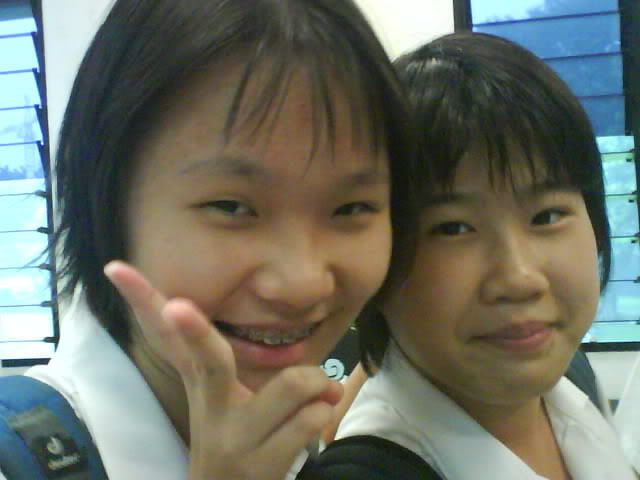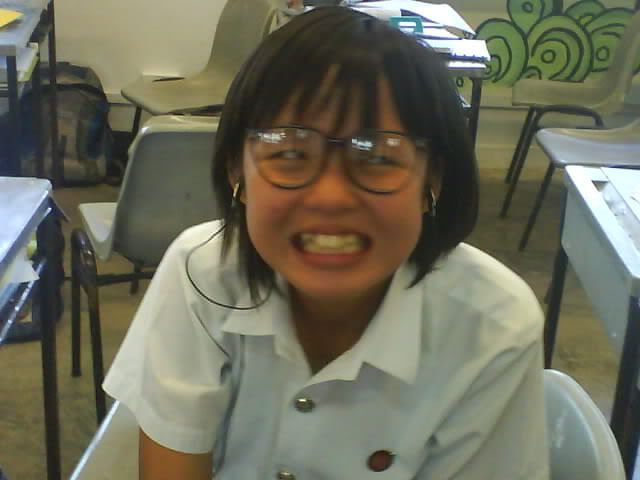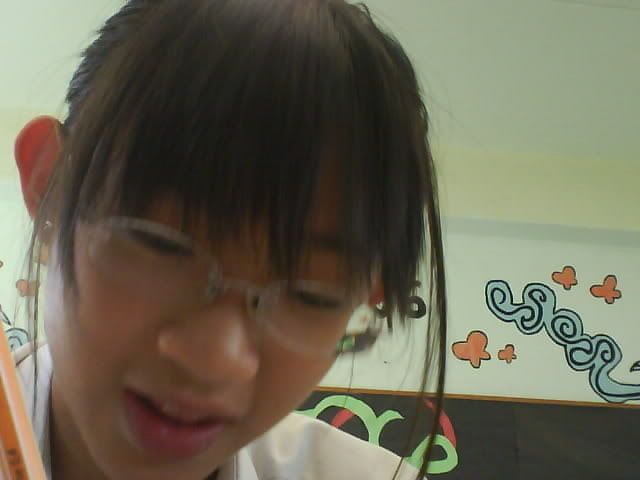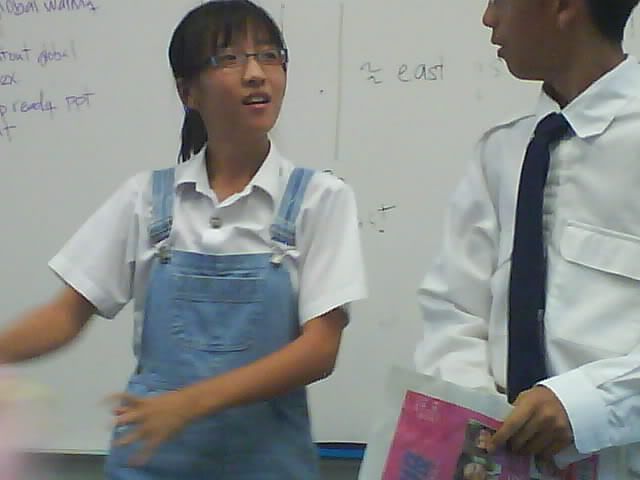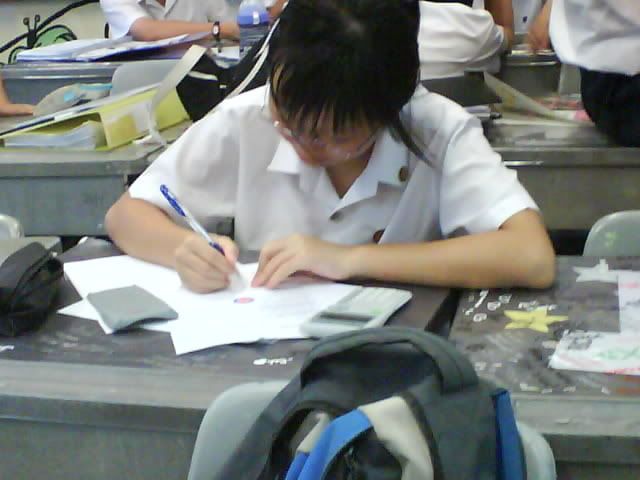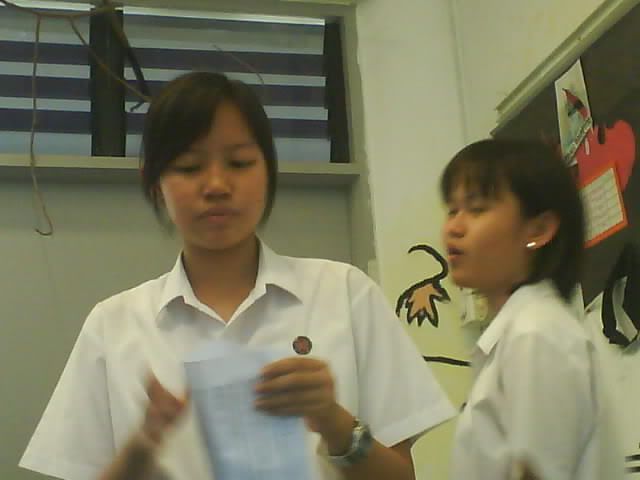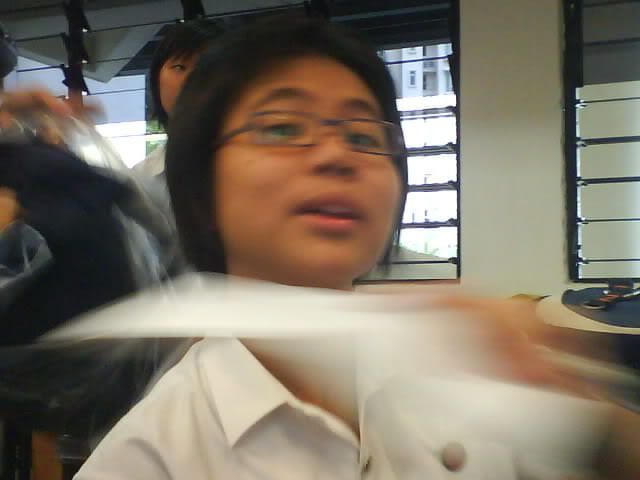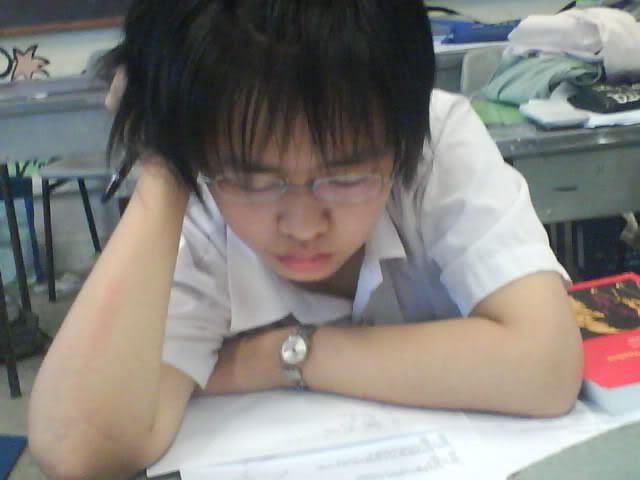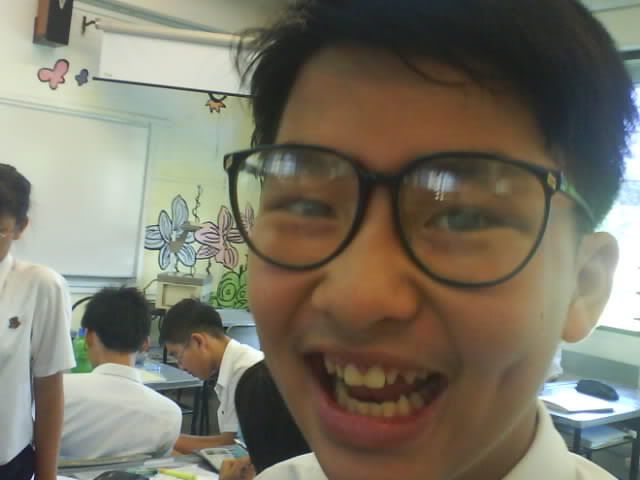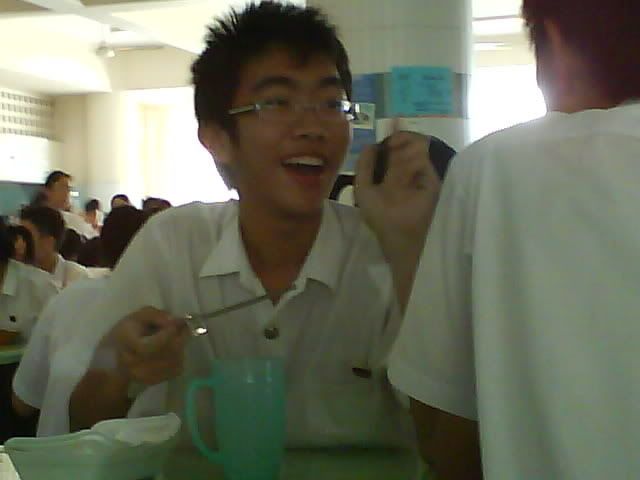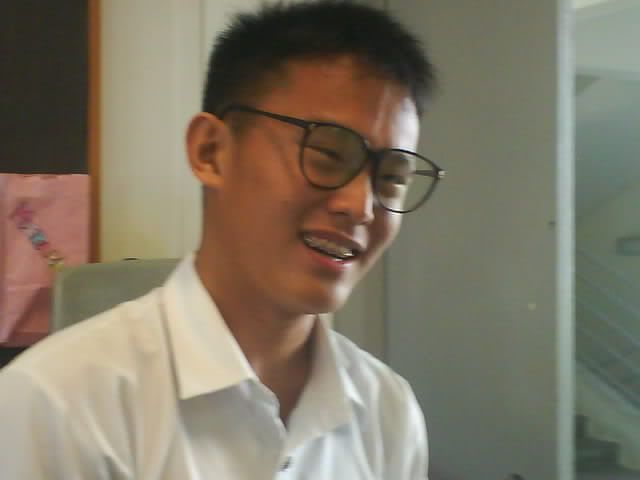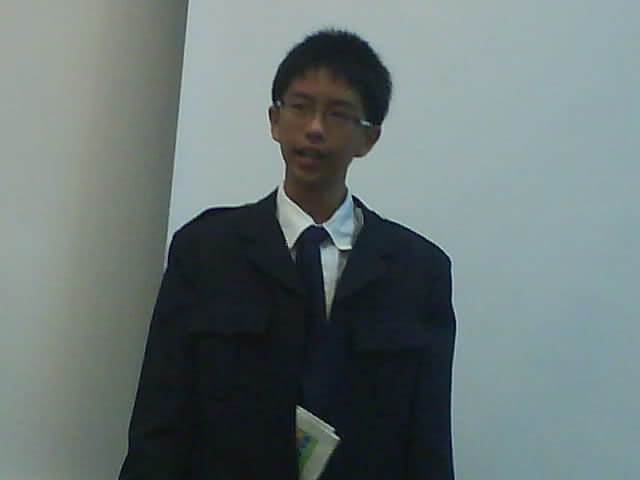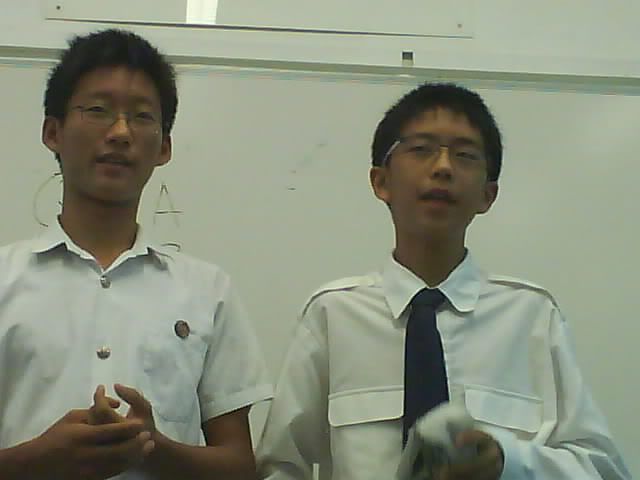 links
All about US.
amanda!
candice!
han yin!
jia yan!
lynn!
mirabelle!
ovidia!
qianye!
samantha!
see ting!
wansi!
weijie!
wen yi!
yingjie!
yingzhi!
secTWOs06. twoahourn
twobombwe
twocushka
twodiaza
twoeternon
twofianna
twogolien
twoismos
twojateka
twokasana
twolerox
sec THREEs06. threeichiban
threejuxtapose sec FOURs06. fourextremist
fourhead
fourincredibles
beautiful times
&
January 2006
&
February 2006
&
March 2006
&
April 2006
&
May 2006
&
June 2006
&
July 2006
&
August 2006
&
September 2006
&
October 2006
&
November 2006
&
December 2006
&
January 2007
&
February 2007
&
March 2007
&
April 2007
&
July 2008
&
August 2008
&
December 2008
credits